How to Use
We suggest you begin by using the Cleansing Brush once daily.

Remove makeup before use. Apply cleanser to moistened skin or brush head.

Massage in circular motion for 15 seconds on cheeks using white bristles. No need to apply pressure.

Massage in up-and-down motion for 15 seconds combined on T-Zone using green bristles.

Rinse and pat dry. Exfoliate and moisturize. Rinse brush head after each use.
Customize Your Brush
Created for Sonic Cleansing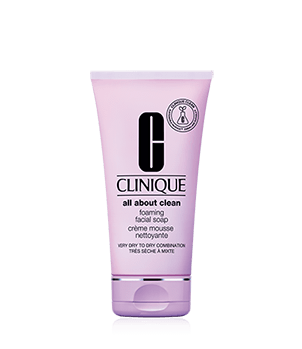 Shop Now
Quickview
Created for Acne & Oily Skin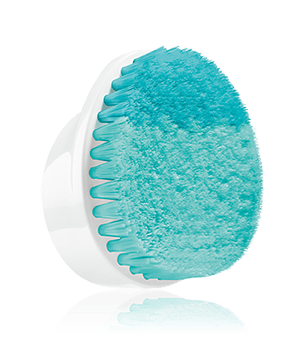 Shop Now
Quickview
Different by Design
Click below to explore.
Lightweight, sleek and compact
Make it a Routine
Use Clinique Sonic Brush with one of our custom-fit skin care regimens, to create the cleanest, healthiest version of your skin.
Awards & Press
"Treat your skin the way it deserves to be treated."

NY Mag The Cut

"Crazy soft and gentle…"

Yahoo Beauty

"It may be tiny and light but it is certainly mighty in all the right ways… Clinique's covered all the bases with this tiny gadget."

Fashion Pulse Daily

"This brush has cleared my complexion, plus it is easy to pack and a single charge holds for three hours."

Travel + Leisure.com