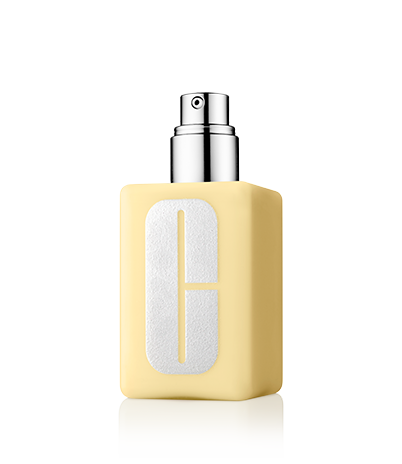 Limited Edition Jumbo Dramatically Different™ Moisturizing Lotion+
What It Is
A supersized bottle of our #1 face moisturizer. Dermatologist-developed formula delivers all-day hydration.

What It Does
Genius yellow moisturizer hydrates all day. Silky, penetrating formula slips on easily, absorbs quickly. Helps strengthen skin's own moisture barrier, so more moisture stays in. Skin that holds onto moisture has a youthful-looking glow.
Have a product or beauty question?
Ratings & Reviews
Ask & Answer
All
Very Dry to Dry
Dry Combination
Combination Oily
Oily
Consultants Recommend