A heart-warming bouquet.
Celebrate the romantic side of happiness with this warm, rich floral.
A heart-warming opportunity.


Share a little happiness with kids around the world.
A heart-filled way to show your support for the Happy Hearts Fund.
"The Happy Hearts Fund was created to help rebuild safe, resilient schools in areas impacted by natural disasters. We are so thankful to Clinique, its Consultants and consumers for helping us to achieve our mission."
Petra Nemcova, Happy Hearts Fund Founder and Chair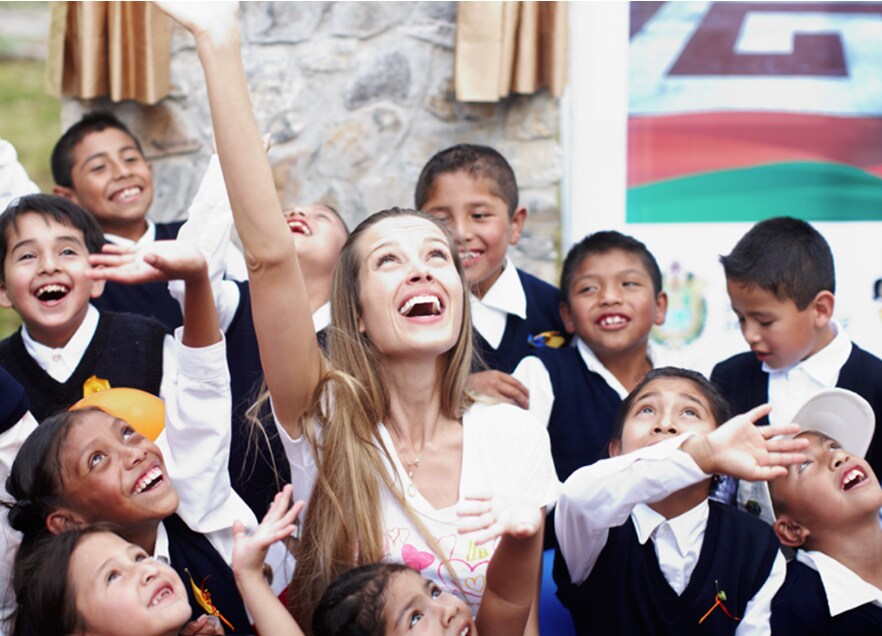 Share the happiness.
Watch to see how the Happy Hearts Fund is making a difference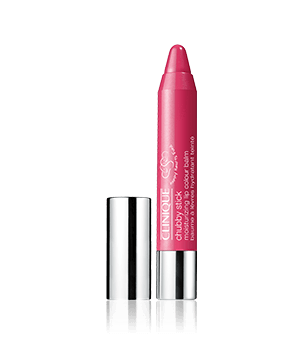 About the Happy Hearts Fund
Founded in 2005 by Petra Nemcova, in the wake of the devastating 2004 Indian Ocean Tsunami, the Happy Hearts Fund works to restore hope and grant new opportunities to children and communities affected by natural disasters.
As we commemorate the 10th anniversary of the tsunami, the impact of the Happy Hearts Fund continues to grow. Clinique's 2013 donations assisted in rebuilding a computer center in Staten Island, New York following the aftermath of Super Storm Sandy.
*Happy Hearts Fund is registered 501(c)(3) foundation.