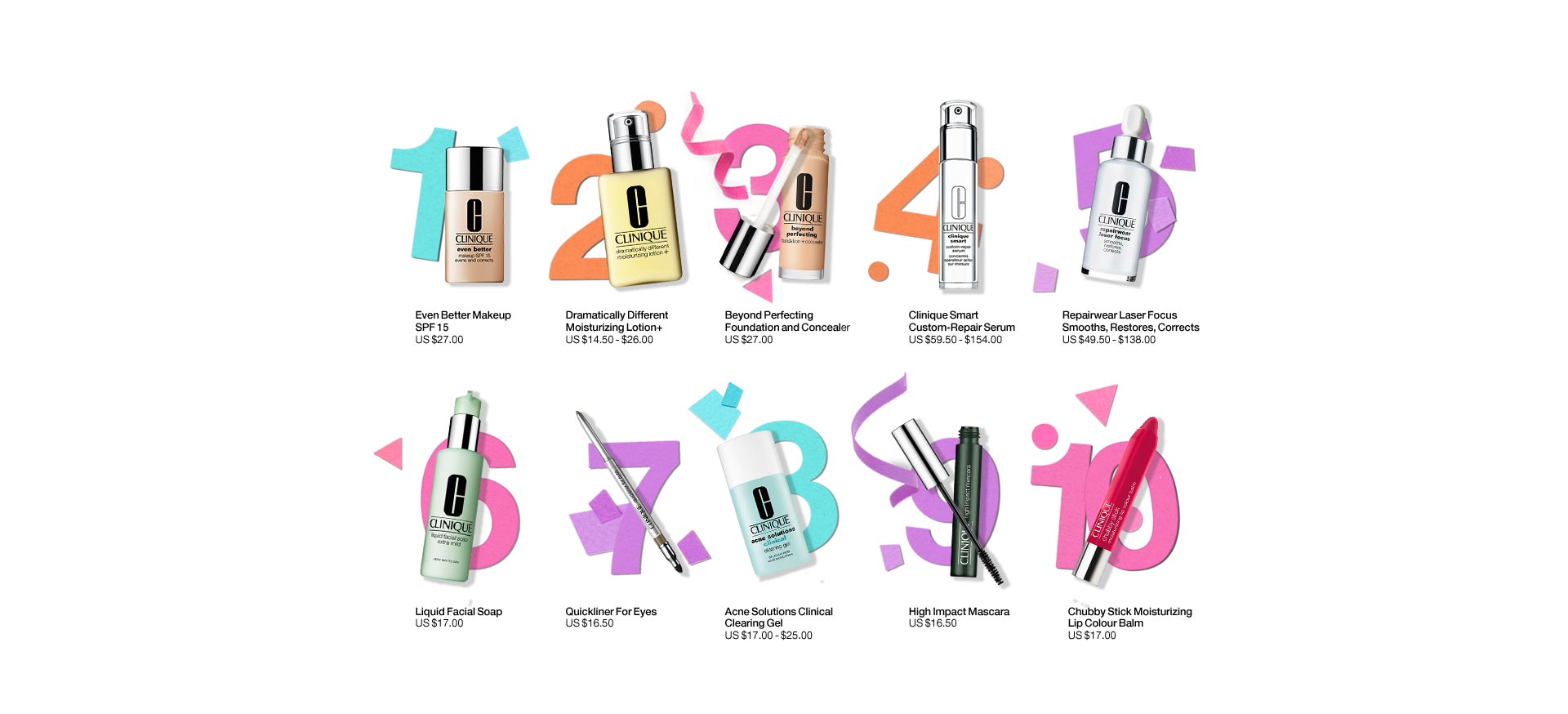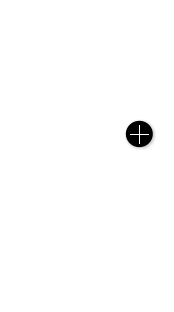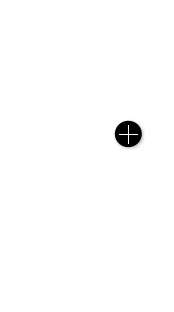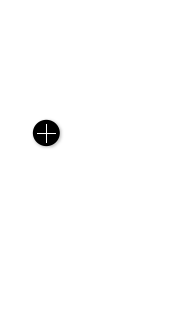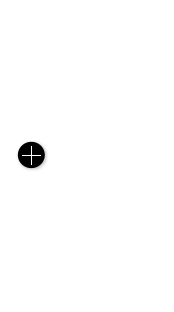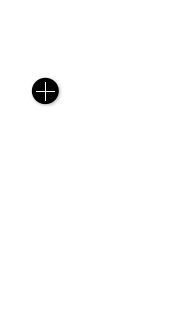 Top 10 ways to surprise them.
Wrap up our best sellers.
24 Hours with
Grace Lam
in Hong Kong

International fashion stylist Grace Lam takes
us on a tour of her favorite restaurants,
beaches,and boutiques in her native city.

Molly Guy's
Endless Glow

Fall is on the horizon, but Molly Guy, the
Creative Director of Stone Fox Bride, believes
in the ethos of summer all year long.

Get The Look:
The Puppy Eye

Straight from the tastemakers of Korea, this
wide-eyed innocent look is a street style sensation.
Here's how to get it in just a few strokes.
2200