How to Use
Use twice a day, morning and night.

Apply to face and throat all over, or where needed.

Cleansed, exfoliated skin accepts moisture better. For best results, apply after Steps 1 and 2 of our 3-Step System.

A little goes a long way. Massage a small pump of lotion into skin wherever it's dry.
One genius moisturizer, two skin-typed formulas.
What they both do:

Strengthen skin's moisture barrier.
Deliver all-day hydration.
Keep skin looking younger, longer.

Lotion+

Creamy texture
Richer formula
Best for drier skins or skins in dry climates / high elevations

Gel

Oil-free hydration.
Lightweight formula.
Best for oilier skins, or use as your lighter summer moisturizer
It's the world's go-to moisturizer. Why on earth did we change it?
The world has changed since it first debuted. That's why we created a dramatically different version.
Some things stayed the same.
The deep, silky texture.
Quick penetration.
Two things changed.
An ingenious new strengthening complex.
All-day hydration.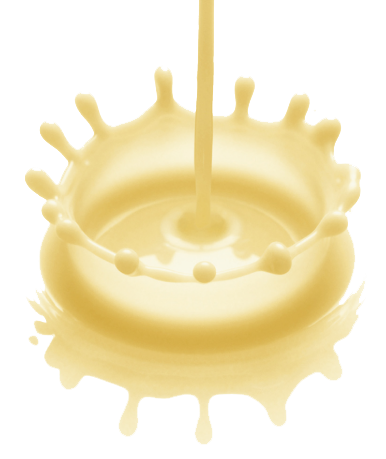 Great skin starts here.
Clinique Skin Care: Why All 3 Steps?
Clinique Skin Care: 3-Step History
Clinique Skincare: History of 3-Step System
Clinique Skin Care: Dramatically Different Moisturizing Lotion+ Around the Globe
Clinique Skin Care: Why All 3 Steps?

Clinique Skin Care: 3-Step History

Clinique Skincare: History of 3-Step System

Clinique Skin Care: Dramatically Different Moisturizing Lotion+ Around the Globe
Awards & Press
"Now the 100 percent fragrance free lotion, always the star of the show, has been improved to strengthen the skin barrier and increase moisture retention."

Valerie Monroe, Beauty Director, Oprah Magazine

"Yes, it looks like the same on the outside, but now the classic product has double the hydration and environmental protection. Clinique knows how to keep up with the times."

"it's basically my new essential and i can now see why so many millions have relied on it for such a long time."

The Glossarie