Meet the whole Chubby family.
Discover mistake-proof colour for face, eyes,
cheeks and lips. Easy, portable—no mirror required.
Meet an original.
The one that started it all: Chubby Stick Moisturizing Lip Colour Balm. Sheer, layerable
shades mix and match to create your own one-of-a-kind lip colour.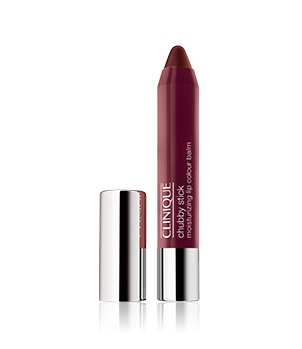 "I absolutely LOVE the way it just glides on and gives the illusion of lipstick, but with a lip gloss glow!"

HoneylemonFruitpunch


How Should You #ChubbyDoodle?
Chubby in the Nude™
Foundation Stick
In Her BagHannah Bronfman's Workout Essentials
Find out what keeps the fitness entrepreneur fueled and looking
fresh from morning Pilates to after dark DJ gigs.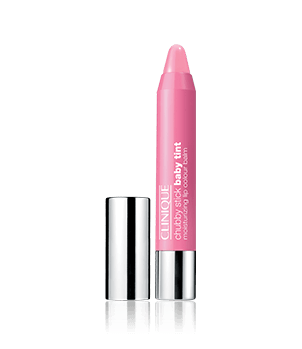 InspirationMolly Guy's Endless Glow
Fall is on the horizon, but Molly Guy, the Creative Director of
Stone Fox Bride, believes in the ethos of summer all year long.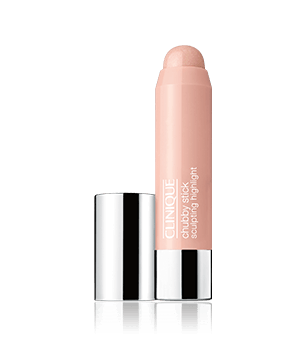 Watch our video
Clinique Makeup: Polished, Perfected
Clinique Makeup: Polished, Perfected
Clinique Makeup: Polished, Perfected

Clinique Makeup: Polished, Perfected