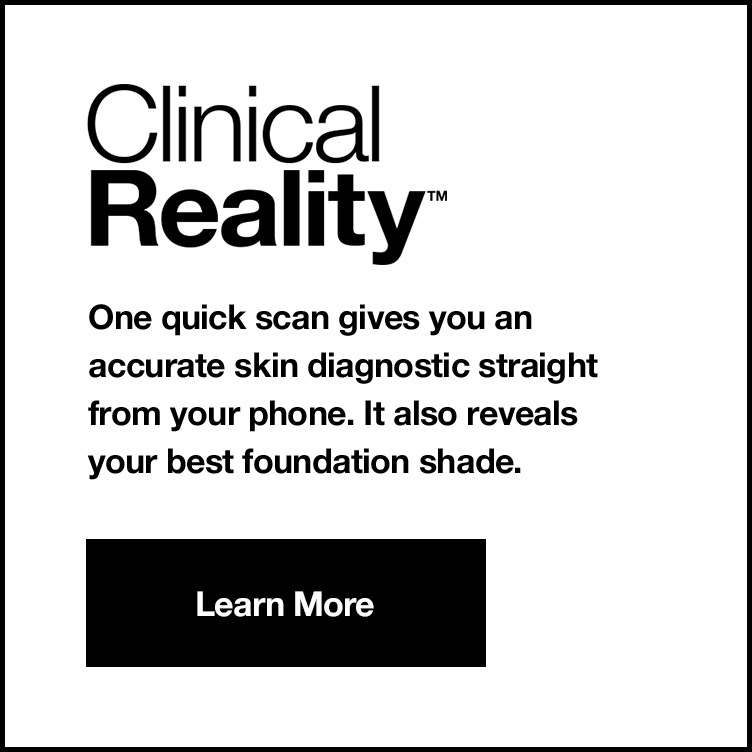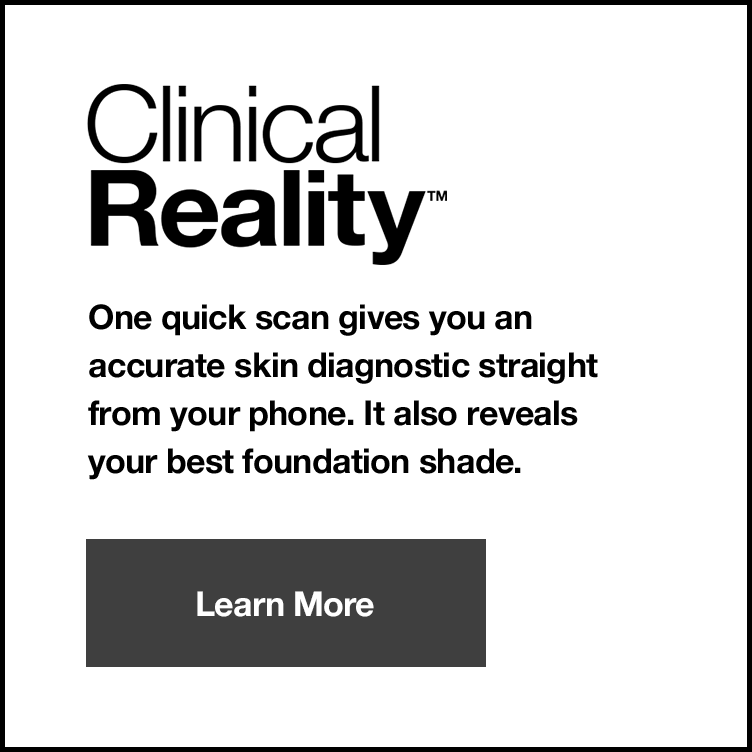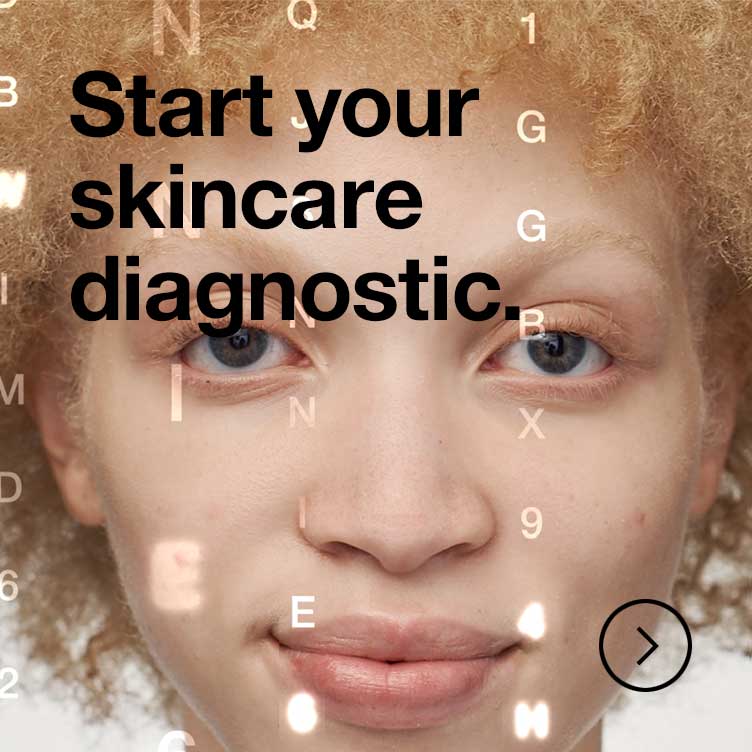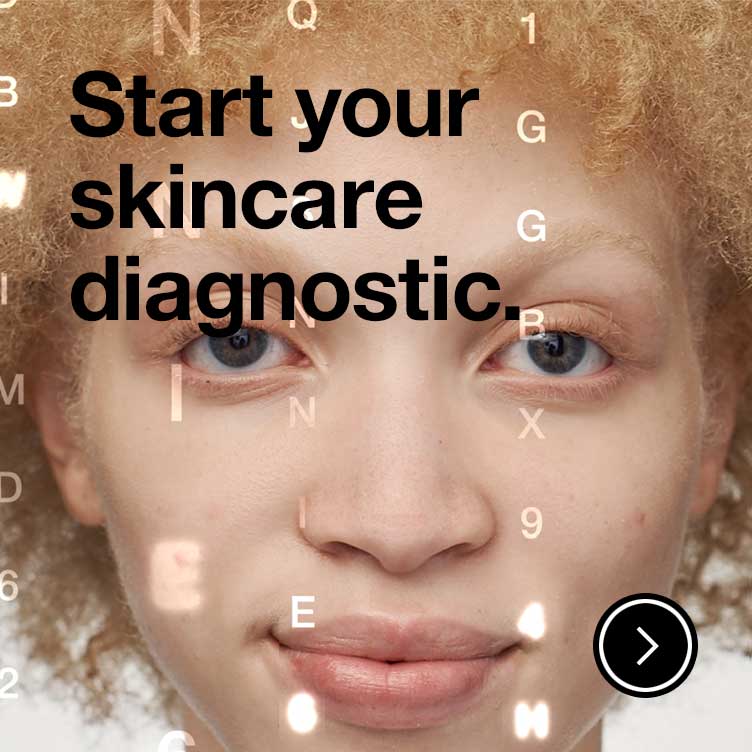 All it takes is 30 seconds.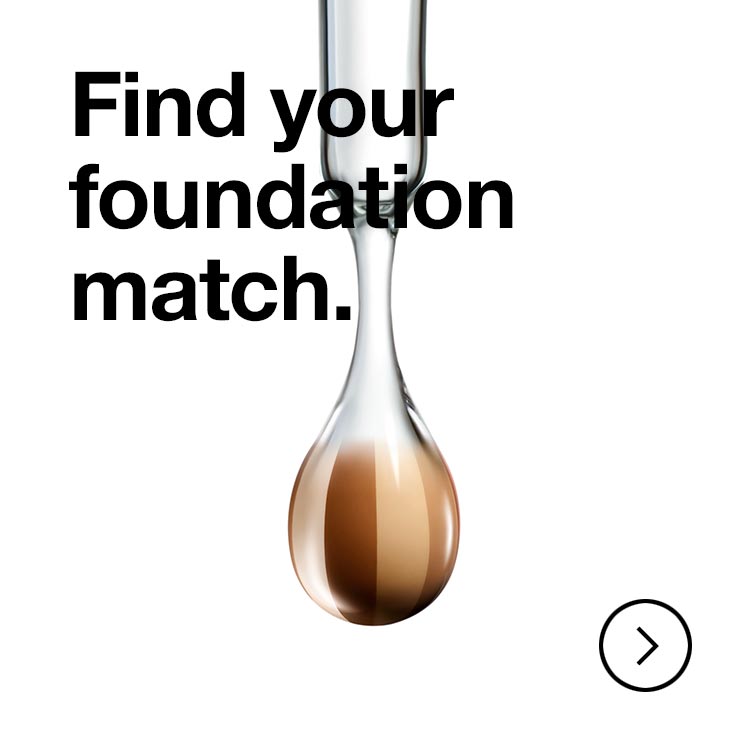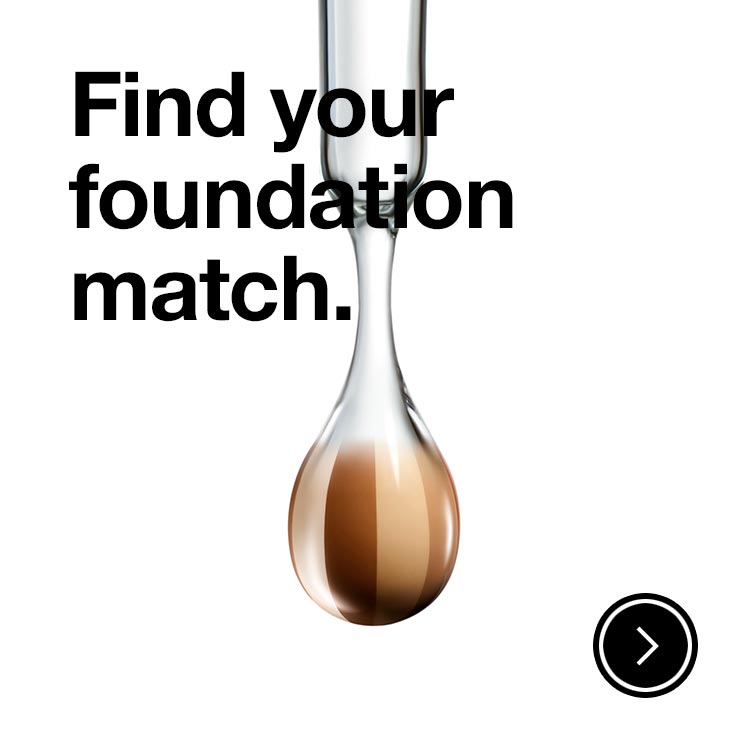 Try it on virtually to see how it looks.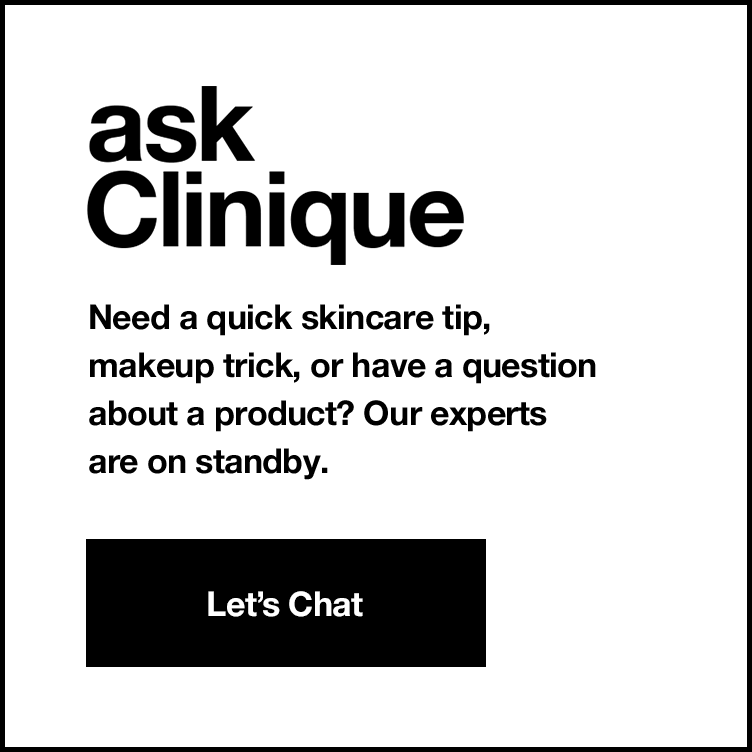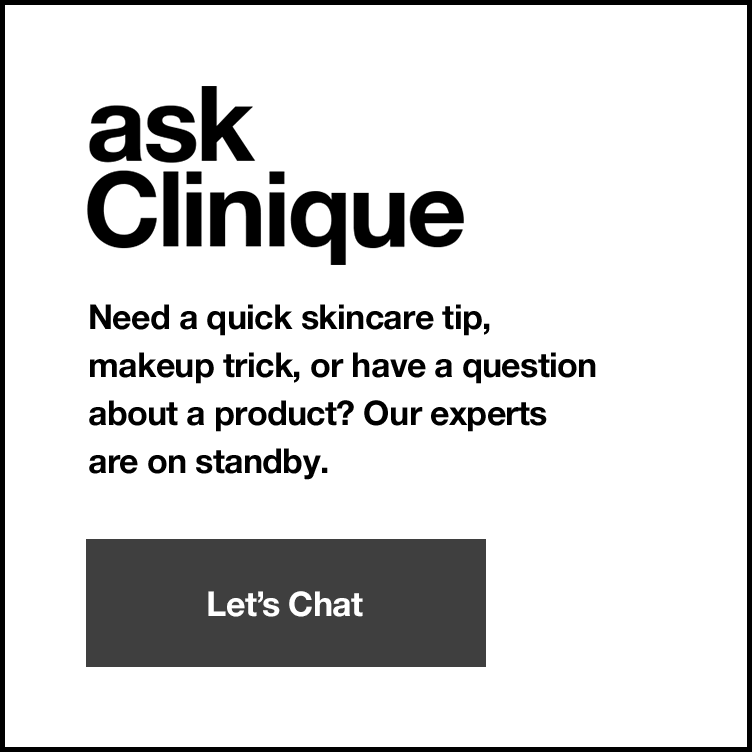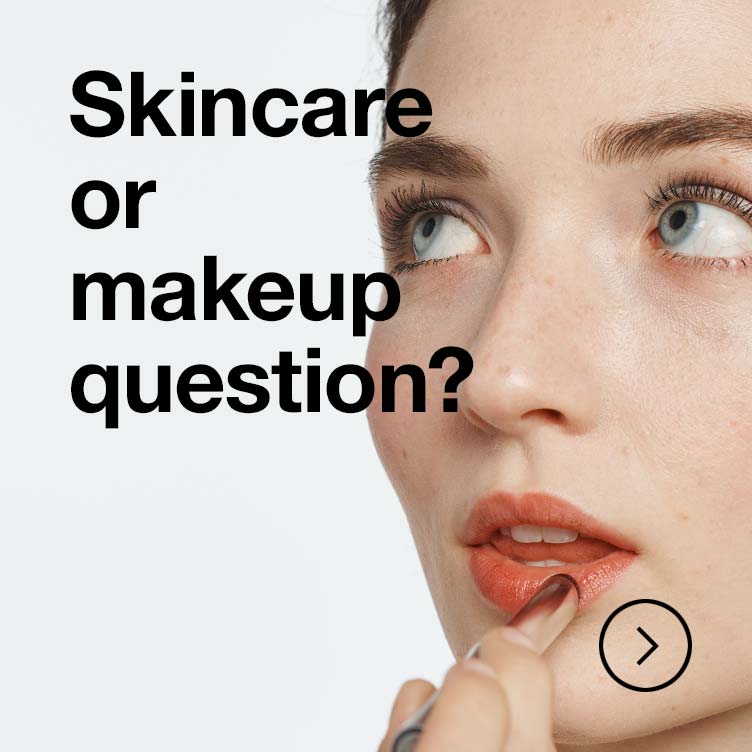 Our Consultants are here for tips and advice.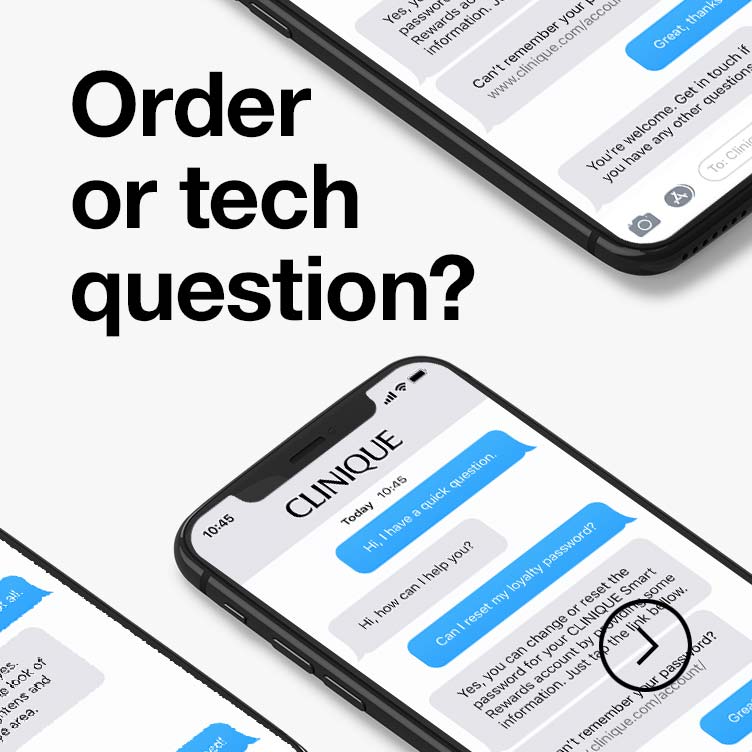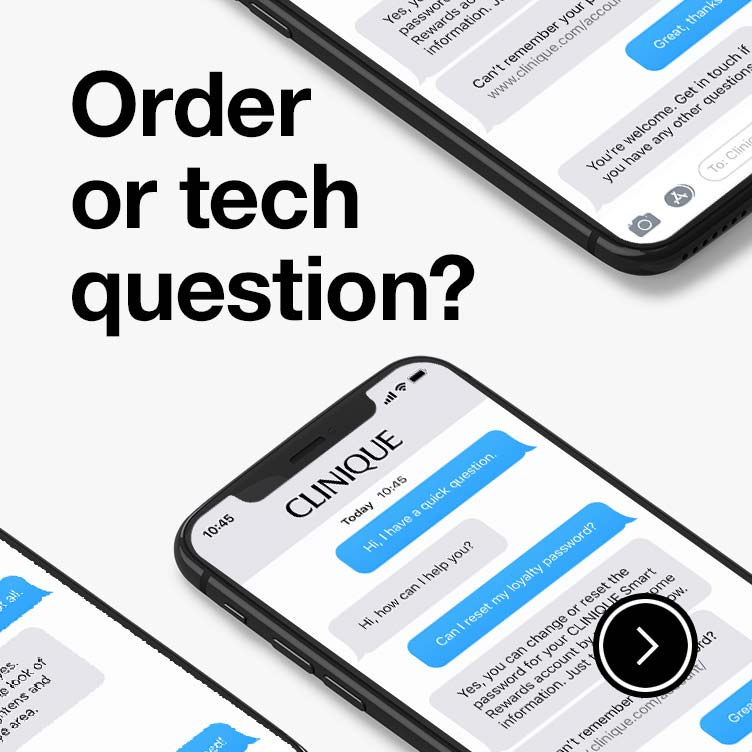 Our Customer Service team is on call to help.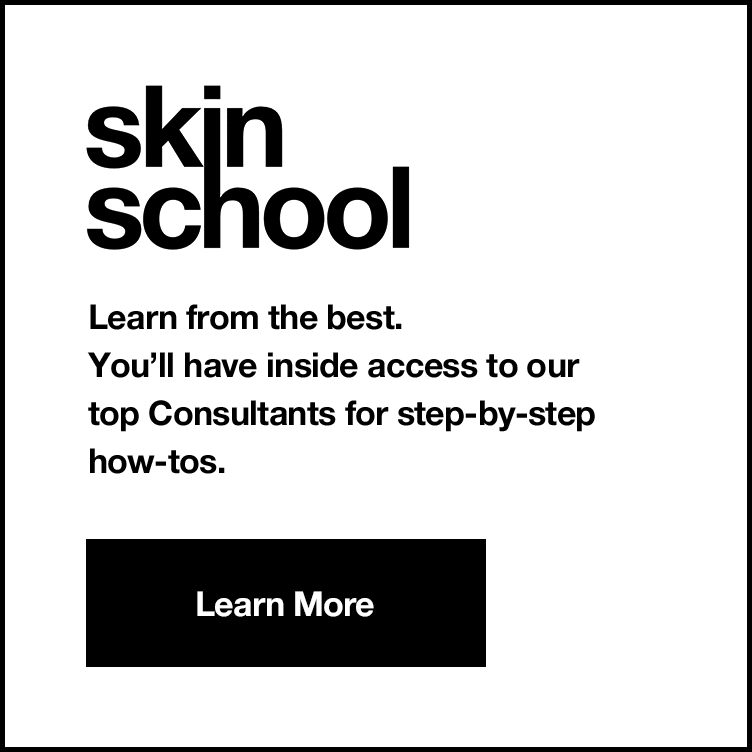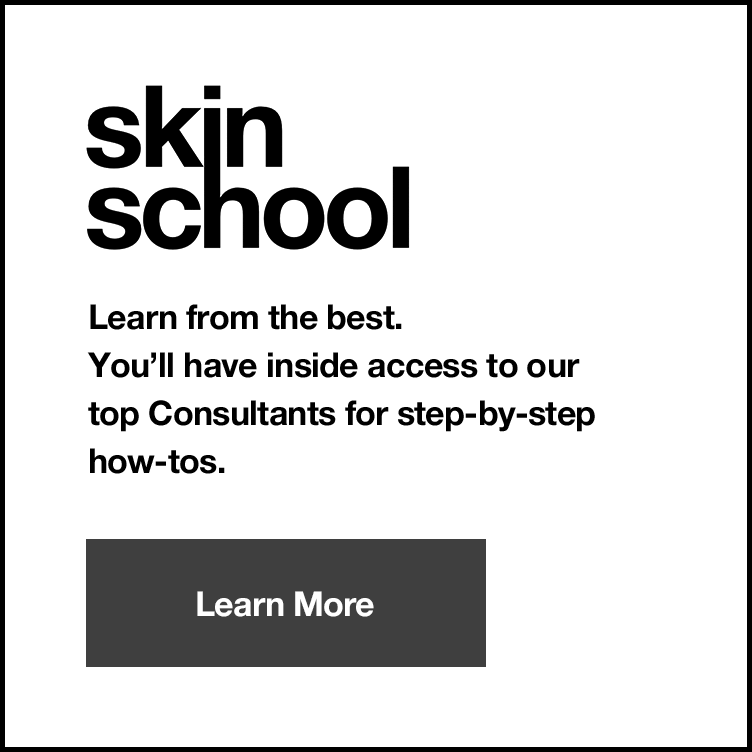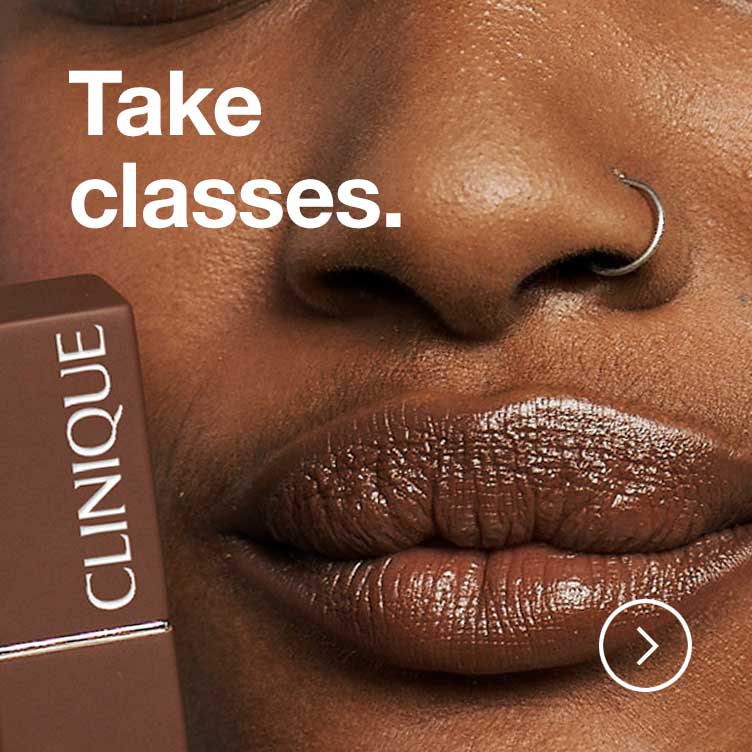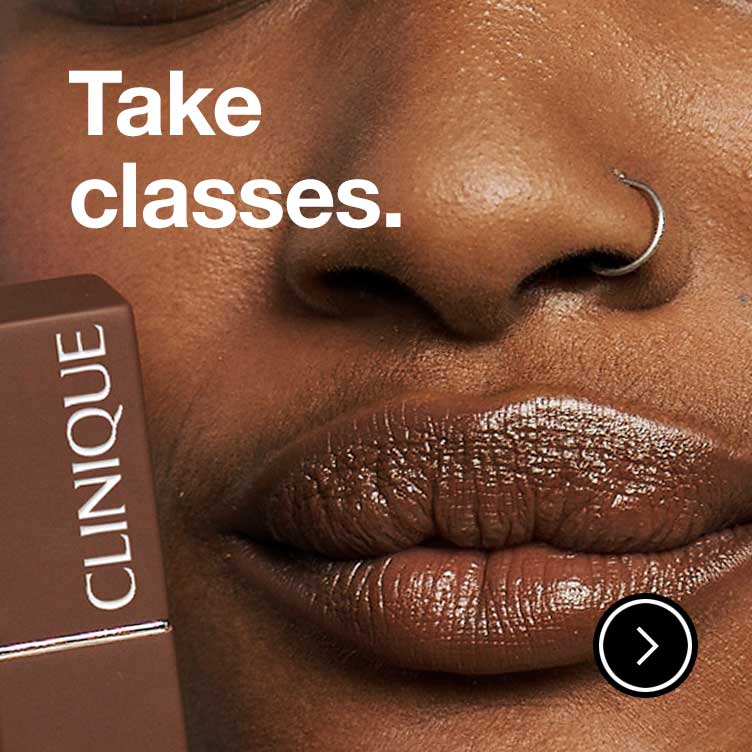 Enjoy expert-led sessions 1:1 or with friends.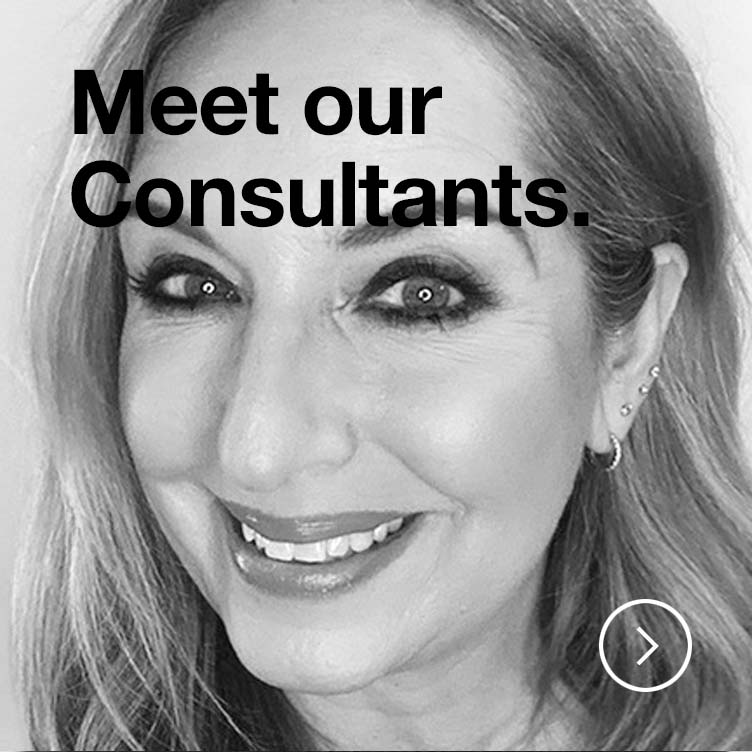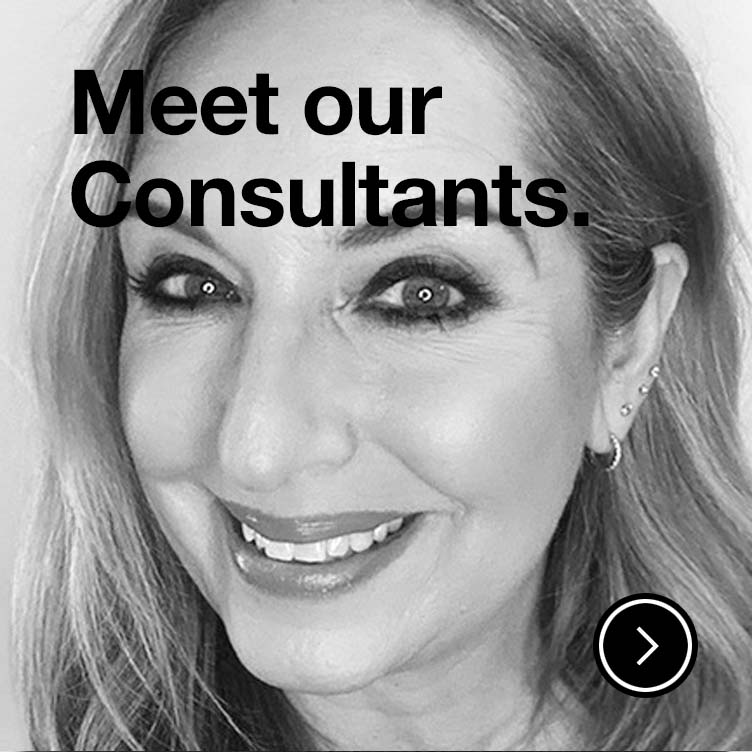 Find your go-to beauty pro.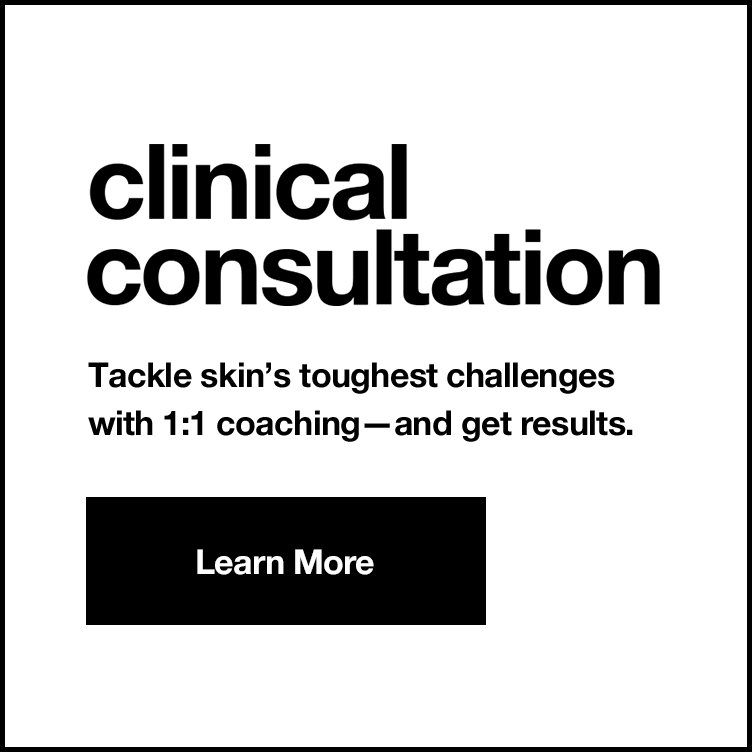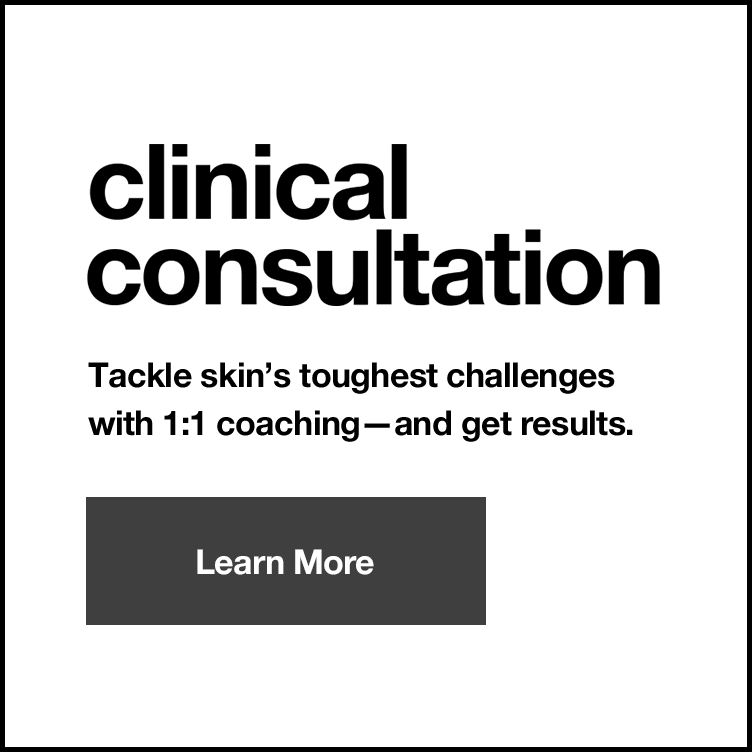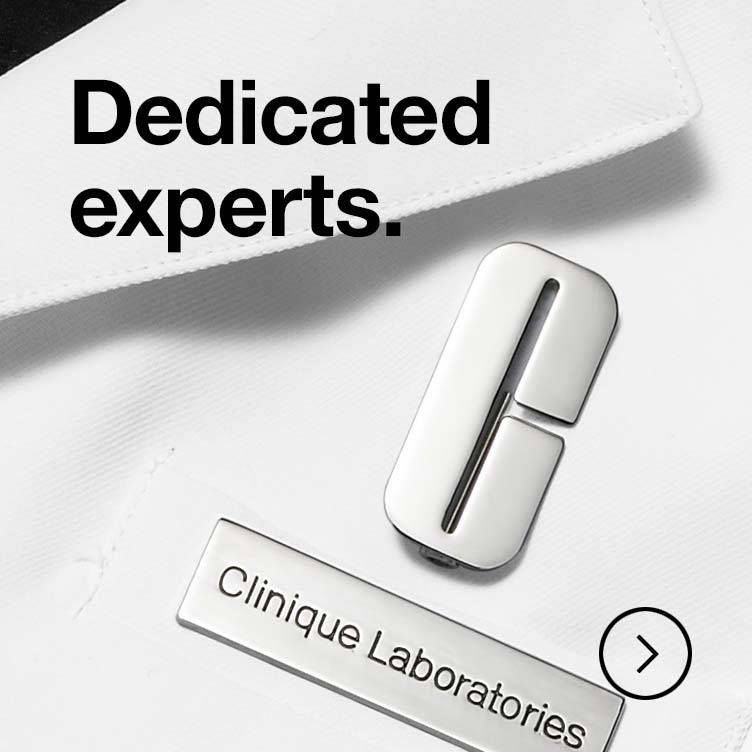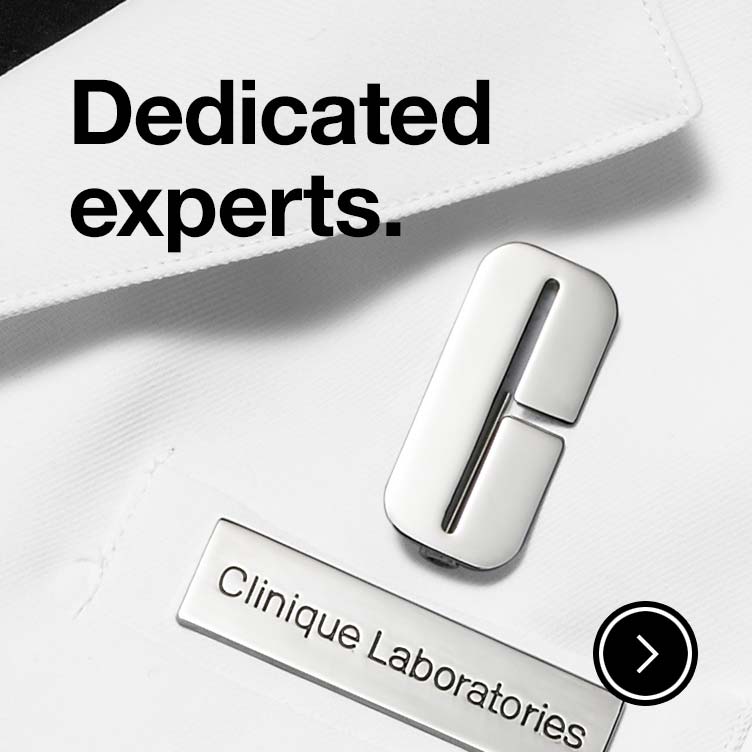 Our Consultants are expertly equipped to guide you to the best solutions for your skin.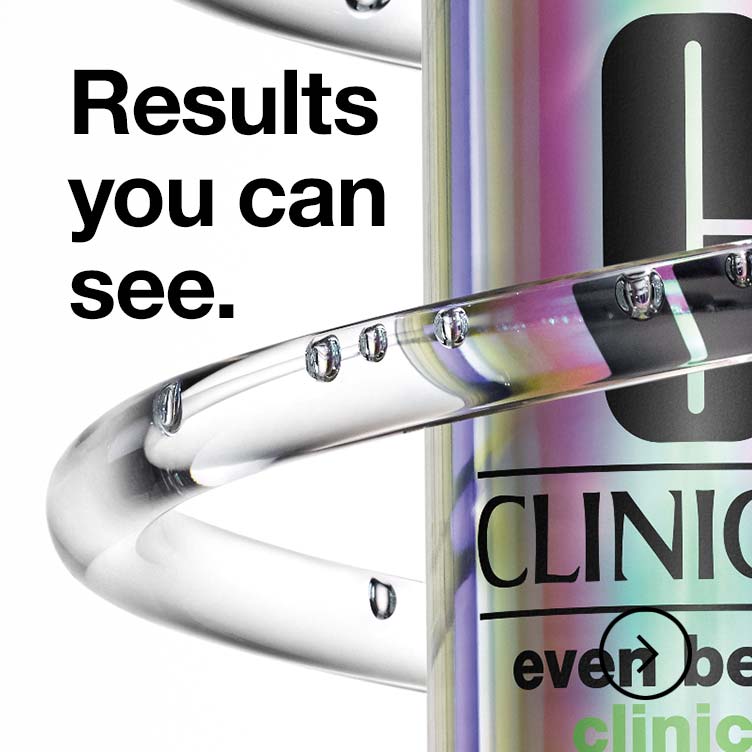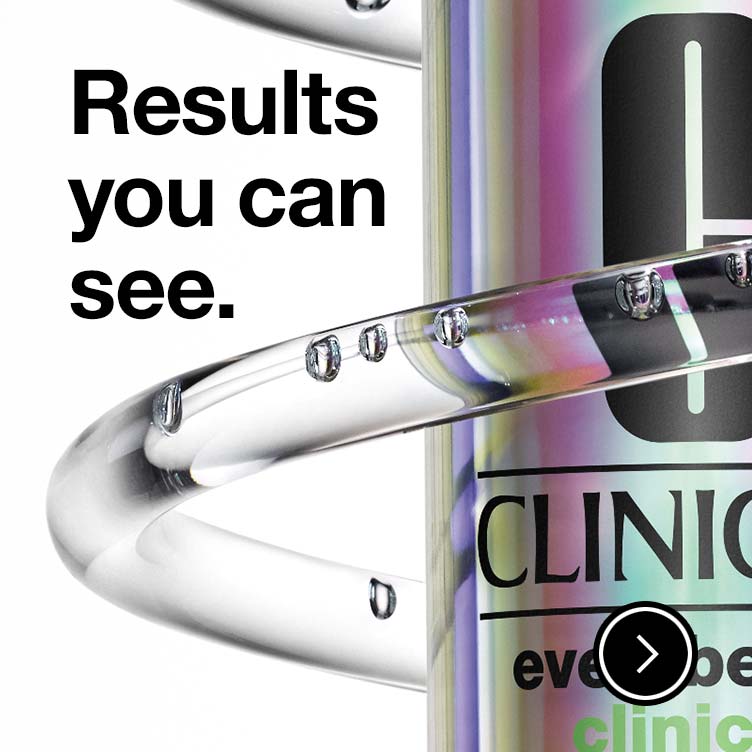 Our products are rigorously researched and tested to make a real difference in your skin.
Welcome to Clinique Skin Services where you'll find interactive classes, how-to videos, and diagnostic tools you can personalize for all your skincare and makeup needs. Great skin starts right here with tips, advice, and inspiration anytime you need it from our expert team of Clinique Consultants.

Watch Clinique's how-to videos anytime. In these quick video tutorials, our Consultants solve skincare challenges and break down the latest makeup trends with easy step-by-step tips.

Meet with Clinique Consultants face-to-face in our remote Skin School classes, where you can learn from the best. In these interactive classes, you get friendly, personalized skincare and makeup advice, plus insider tips and tricks. Take our Skin School Classes one-on-one or invite your friends to join you. Book an appointment now to get your complimentary class.

Clinique Livestreams are a great way to watch live demonstrations, and learn makeup and skincare tips in real time from Clinique Consultants, brand ambassadors, and beauty influencers. Check our calendar for upcoming Livestreams.

Ready to address a tough skincare challenge? Book a Clinical Consultation to tackle top skin concerns: Lines & Wrinkles, Uneven Skin Tone, and Acne. Your clinical skin coach will guide you, inspire you, and track your progress in our most comprehensive consultation ever. You'll be in great hands. Our Clinical Consultants are expertly equipped with diagnostic tools and education developed in partnership with our guiding dermatologists and skin scientists.

Need to find a skin routine online, fast? Our quick skin diagnostic tool gives you personalized recommendations in 30 seconds. To find your perfect foundation match quickly, use our Foundation Finder tool. For all your beauty questions, Ask Clinique. We're here to chat when you need us.