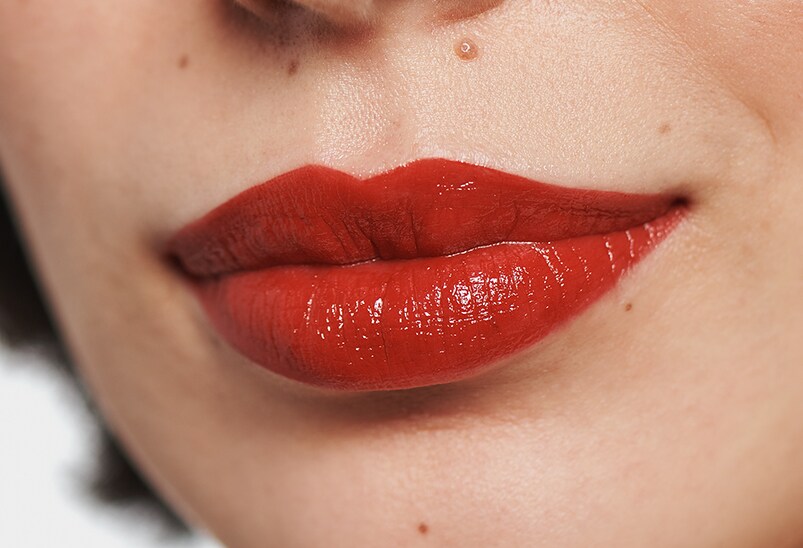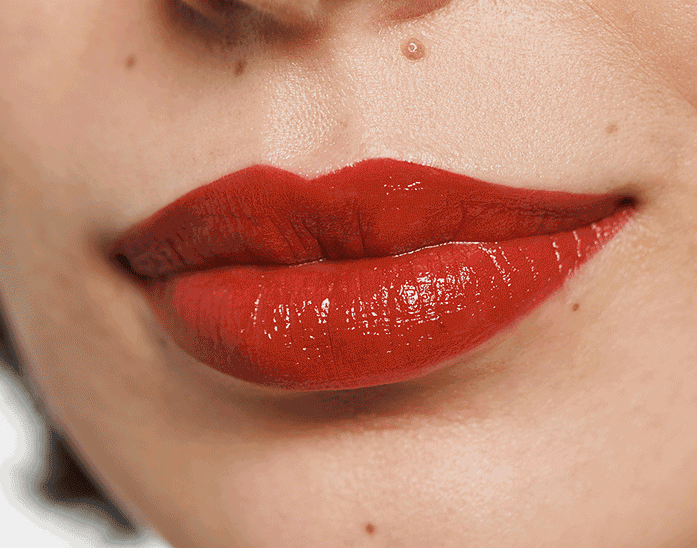 Find Your Most Flattering Red Lip
There's no denying that red lipstick is basically the little black dress of your makeup wardrobe. But one of the most common red lipstick complaints is the feeling that it doesn't look quite right on you.

We promise you this: There's a red lipstick out there just waiting to become your signature shade. In fact, we designed the Clinique Pop™ Reds collection to help you find it. We call it "the only red lipstick you'll ever need" because it comes in 7 shades developed to match every skin tone and undertone.

So which shade of Clinique Pop™ Reds is the one for you? Here's an easy guide for finding a bold lip you can wear with confidence.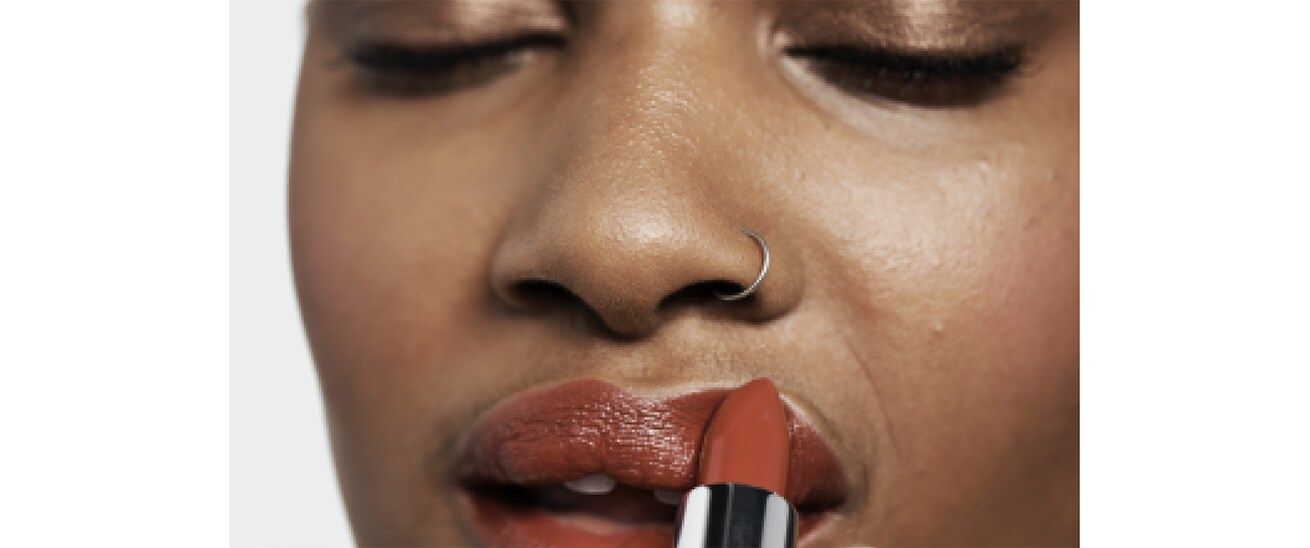 Know your undertones.
The key to picking the best red lipstick shade for you is understanding the undertones of your skin as well as the undertones of the lipstick—and how they work together.
To identify your skin's undertones, simply check out your wrist. If your veins appear more purple-ish, you have cool undertones. If your veins look more green, you're considered warm.
Just like skin, lipstick also has undertones. Warm lipsticks are usually more orangey-red, while cool lipsticks are usually bluish-red. And yup, you guessed it. If you have warm undertones, you'll want to choose a warmer red lipstick. If you have cooler undertones, those cool, blue-reds are the reds for you.
Best warm red lip shades to try:
Clinique Pop Reds in Red Hot
Clinique Pop Reds in Red Carpet
Clinique Pop Reds in Red-y to Party
Best cool red lip shades to try:
Clinique Pop Reds in Red Handed
Clinique Pop Reds in Roses are Red
Clinique Pop Reds in Red-y or Not
Clinique Pop Reds in Red-y to Wear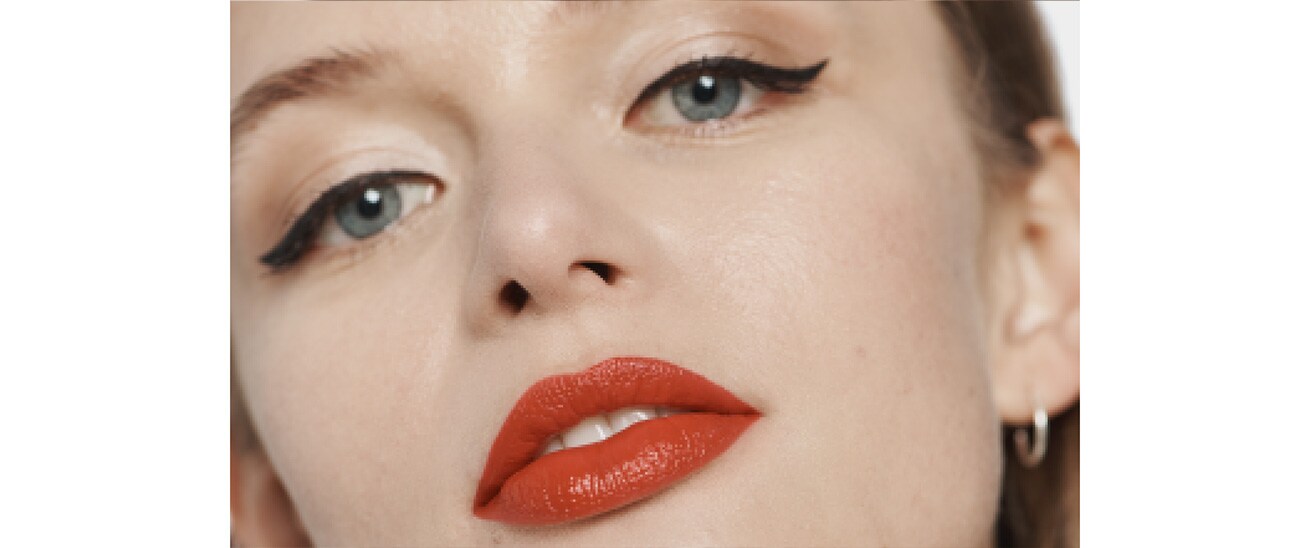 Lip test it.
Most of us wouldn't buy that LBD without first trying on a few. We recommend taking the same approach with red lipstick. The easiest way? Use our
Virtual Try-On
tool to see Clinique Pop™ Reds on you, right on your phone.

Play around.
The right red lipstick for your look isn't just about the color; you need to find the right formula and finish that works for you too. Based on your preferences and what makes you feel most confident, you don't always have to opt for that classic, Hollywood satin red.
If you want something bright and vibrant, but not as dramatic as a bold lip, we recommend trying
Chubby Stick Moisturizing Lip Colour Balm
in Two Ton Tomato. This sheer balm offers a natural-looking sheen and delivers just enough color to enjoy the red lip look.
We also love
Chubby Stick Intense Moisturizing Lip Colour Balm in Chunkiest Chili
, which gives the look of red lip, but with a deeper, more neutral tone.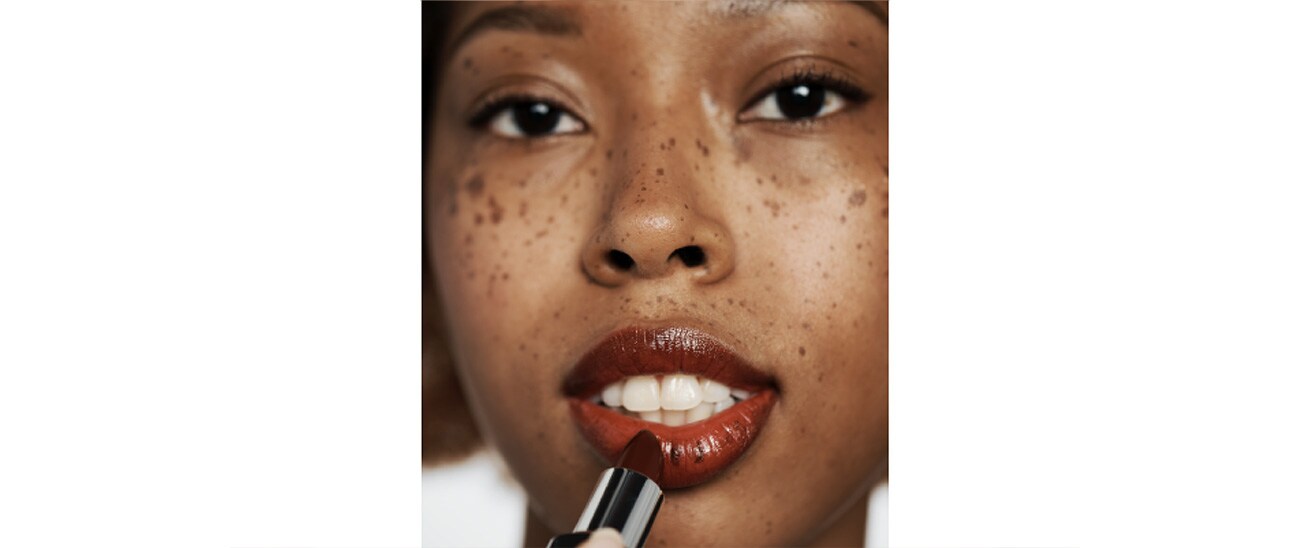 Let the red stand alone.

You've done it. You've found your perfect red lip. But now you have to figure out the right blush and eye shadow and eyeliner to go with it. If that feels overwhelming at first, take it slow. There's no need to assemble the perfect palette to complement your red lips all at once.

If you're not sure what products to pair with your red lip, then just skip them. One of the chicest, most modern ways to embrace a red lip is to keep the rest of your look simple. Just use foundation where needed, add a swipe of mascara, and go.