We looked for the next smart idea.
And found it.
Clinique partnered with TED, looking for smart ideas.
We received more than 1300 ideas from around the world.
Now we have a winner. An ingenious idea to help women
navigate through the life-changing experience of
motherhood. Thanks to all of you who participated.
It confirms that there are women all around the world
with the smarts and heart to change the world.
Meet Alison Bishop
and her winning idea:
Bootcamp for
New Moms.
There is no one right way to be a family. But the decisions can feel overwhelming, and your choices can be the difference between joy and satisfaction or a sense that life is out of control. In 3-hour workshops that include workshop grads and trained facilitators, new moms become more confident making decisions for themselves, their babies and their families. Alison Bishop, mother of four, is based in Irvine, California. Her idea won us over because it is important, affordable and easy to implement and expand. She will receive $20,000 in funding. Alison, we wish you great success.
Smart women everywhere are making a difference.
Here are three we admire.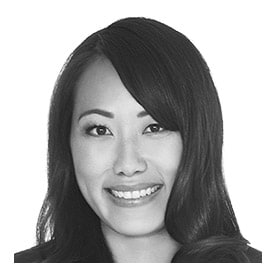 Jane Chen
Healthcare Innovator &
CEO of Embrace Innovations
TED Fellow Jane Chen co-founded Embrace Innovations, a social enterprise that aims to help the millions of vulnerable babies born in developing countries through a low-cost infant warmer.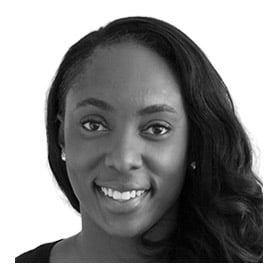 Jessica O. Matthews
Playful Entrepreneur &
CEO of Uncharted Play
She's the power behind SOCCKET, a soccer ball that provides a source of clean energy by converting kinetic energy generated in play into electrical energy that can power small appliances.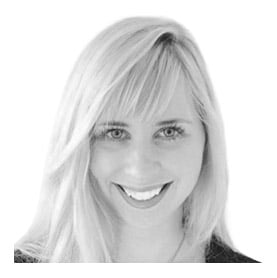 Erin Bagwell
Feminist Storyteller &
Director of "Dream, Girl"
"Dream, Girl" is a documentary that tells the stories of female entrepreneurs, with the aim to change the public perception of the roles that women can fill.
"A world of multi-tasking women
inspired us to create
Clinique Smart.™ Moisturizers."
Janet Pardo
Wife, daughter, mom, friend.
And Senior Vice President of Product Development at Clinique.
We wanted one formula that could handle your top skin concerns, and do everything well. Clinique Smart helps visibly erase wrinkles, even skin tone, firm and hydrate. You have SPF protection for daytime, and plentiful moisture to help fuel natural repair while your sleep.
Shop Clinique Smart Broad Spectrum SPF 15 Custom-Repair Moisturizer
Smart additions to your daily routine.