Great Careers Start Here
At Clinique we believe in the intelligence of women.
Instead of beauty muggings, we build relationships by
listening and offering professional skin care and makeup
Consultations. If you are interested in a career with Clinique,
see below for opportunities with Clinique and Clinique retailers.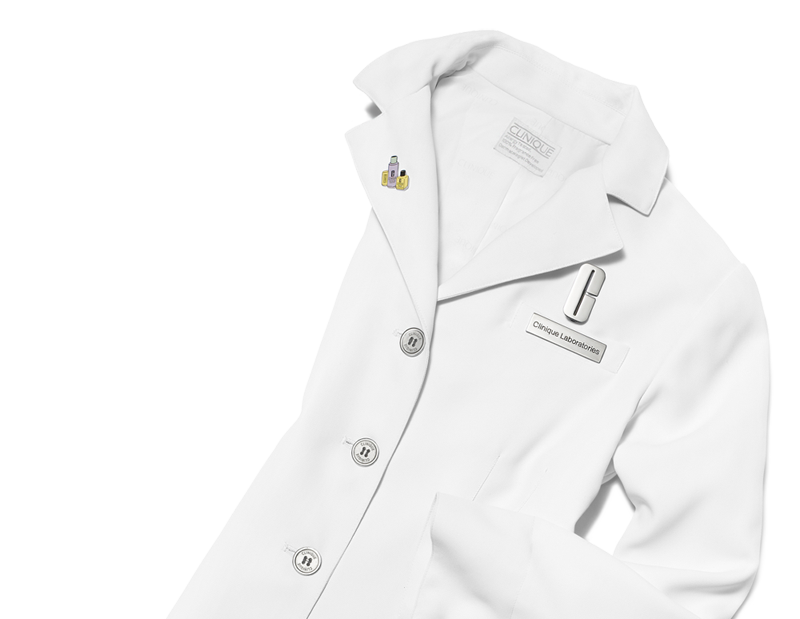 Clinique Consultant

The Clinique Consultant's primary objective is to consistently create a positive experience at the Clinique counter, represent the highest standards in the industry and reach daily sales and service goals.

Responsibilities

Meets/exceeds Clinique daily counter sales and standards through the Clinique Consultation.

Invites clients into a warm, welcoming environment.
Listens well and uncovers individual client needs.
Advises and teaches clients custom-fit skin care and makeup application.
Shares expert product knowledge and demonstrates custom-fit solutions.

Builds business through creating new Clinique clients.

Continually invites potential clients to the counter.
Participates in planning and executing special events and promotions.
Builds a loyal clientele through follow-up contacts and creating/maintaining client relationships.

Maintains an efficient, pristine counter and personal Clinique image.

Works with Counter/Business Manager to ensure merchandising and counter standards are met: Practices hygiene standards, check in new stock, take inventory, clean counter and testers.
Represents and maintains Clinique Consultant brand image at all times.

Qualifications

The candidate must have good interpersonal/communication skills, be comfortable approaching and touching clients, maintain a professional appearance and can work flexible hours (evenings, weekend, holidays, etc.). A high school diploma or equivalent and prior experience in sales and/or a service-oriented field is preferred.

Apply For This Job



If you are interested in a Consultant position, click here to fill out this questionnaire and submit.