To Mom,
with love.
Happy giving to your favorite Moms.
Find something you love, too.
A healthy glow to go.
Our top skin-improvers in limited-edition sets.
Something pretty and bright.
Exclusive sets filled with good-for-skin makeup and more.
Best-loved fragrances.
Give Mom happiness in a bottle.
A bright fragrance trio
for head-to-toe happiness.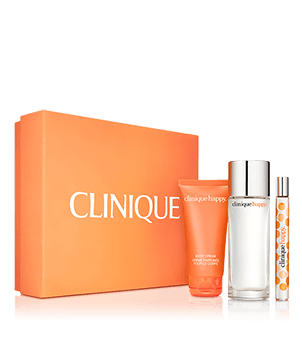 (1)
Shop Now
Quickview
Luxe trio of our intriguing,
non-conformist scent.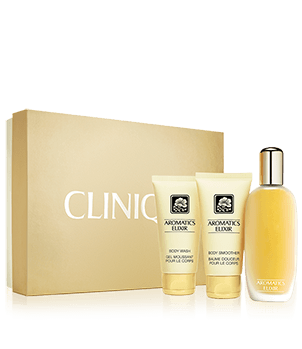 Shop Now
Quickview
Our upbeat floral fragrance
in a limited-edition design.