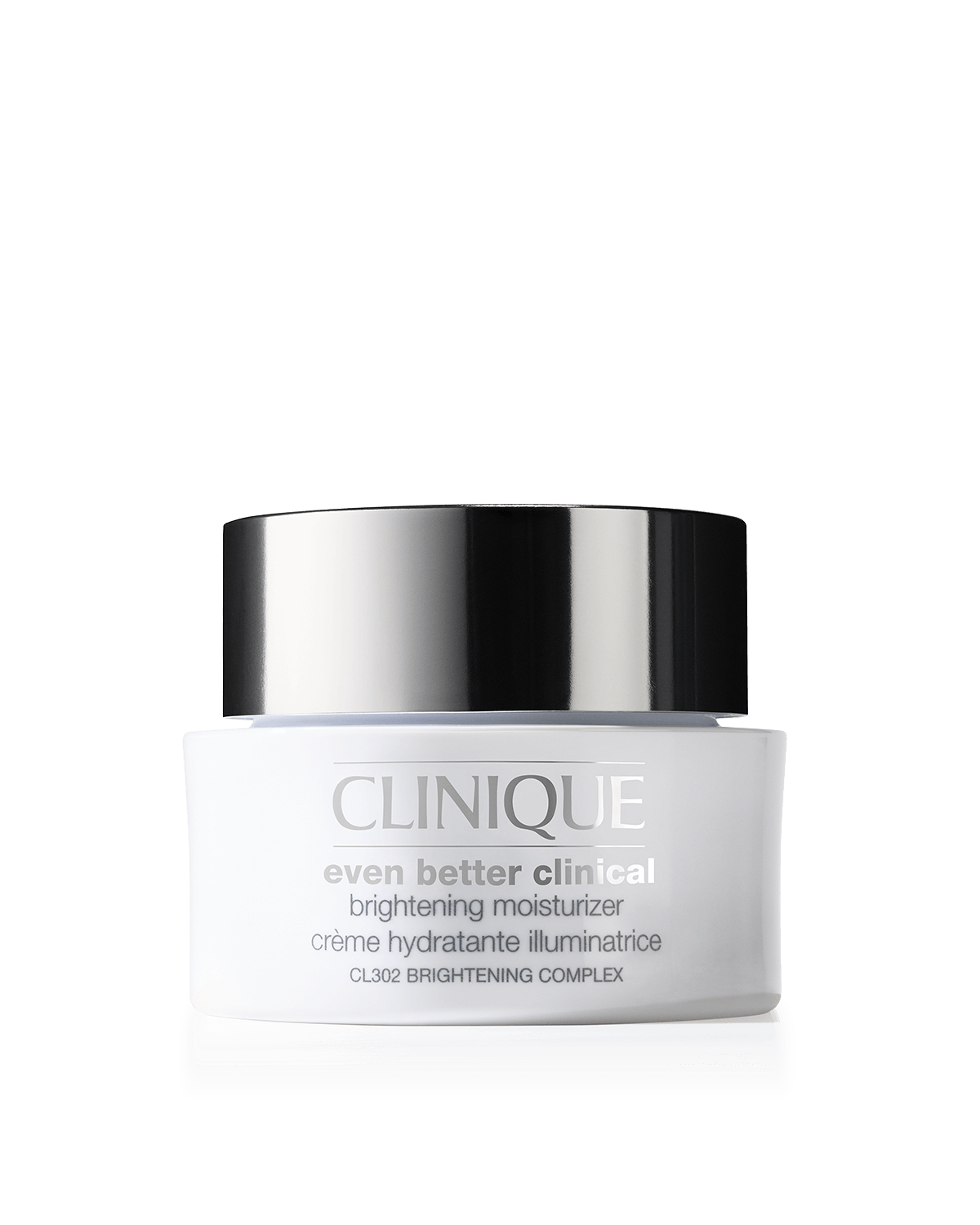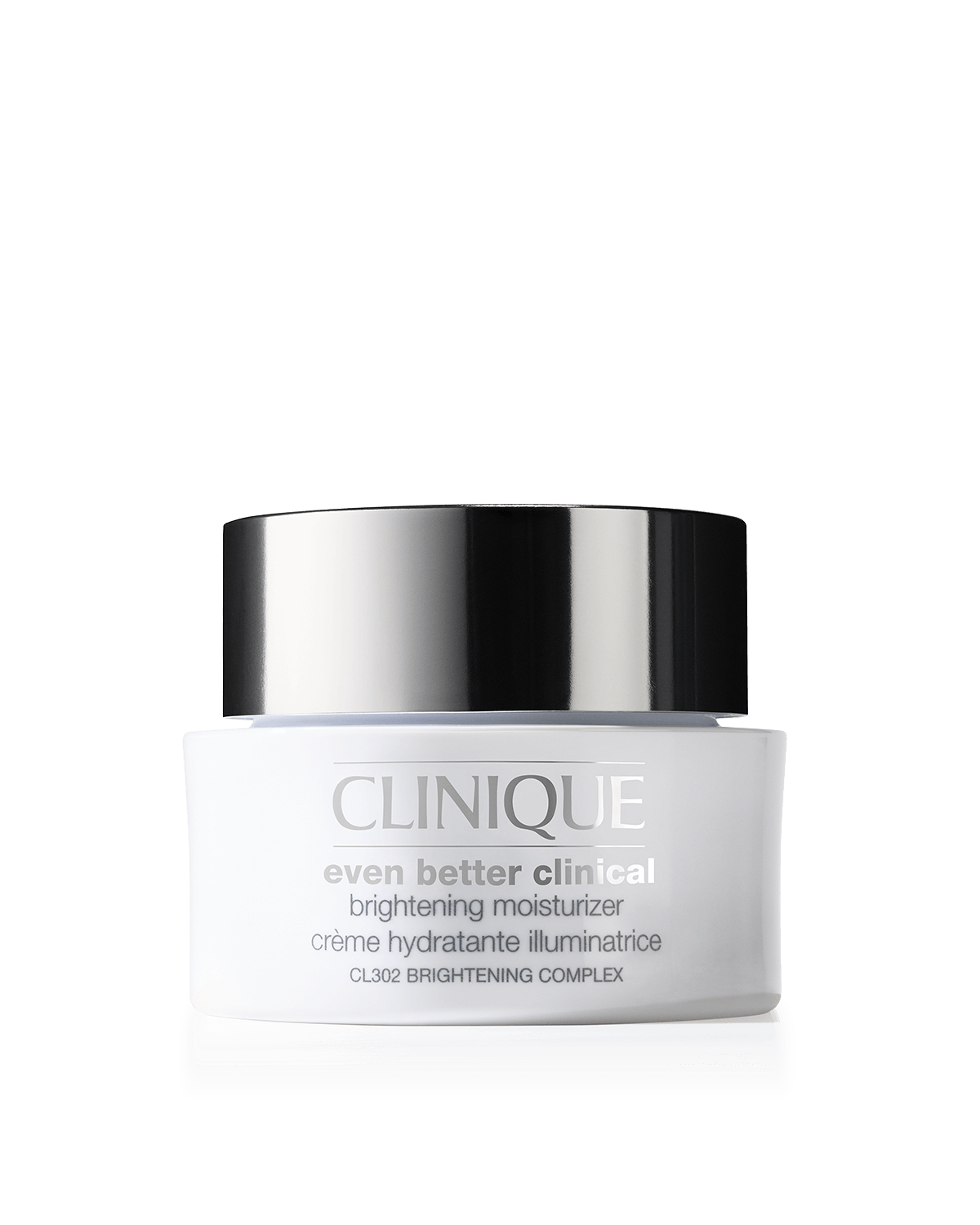 Even Better Clinical™ Brightening Moisturizer
2.5 from 28 reviews
Add to Bag
Your routine for brighter, more even-looking skin.
Apply from lightest to richest.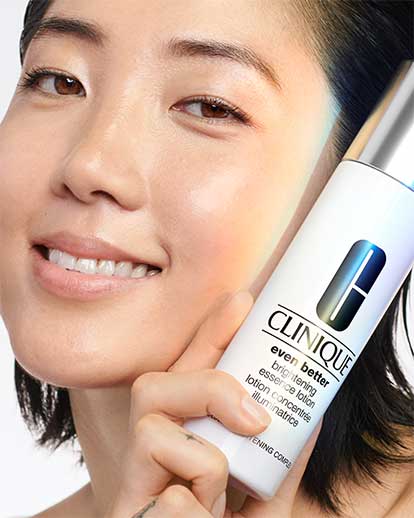 Start with a watery lotion to deeply hydrate, gently exfoliate, and prep for next steps.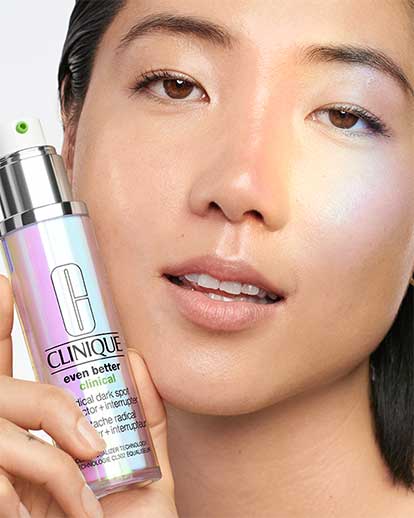 Use a targeted treatment that sinks in to help treat the look of deep, stubborn dark spots.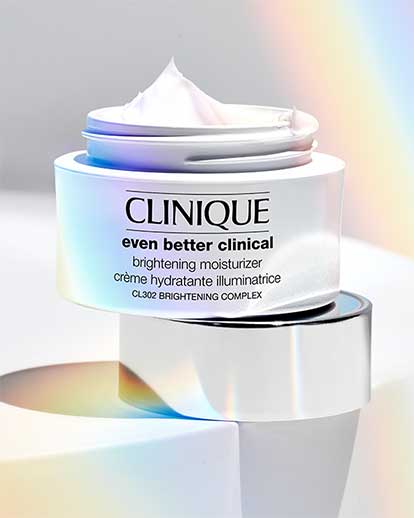 Follow with a hydrator that helps visibly improve multiple dimensions of discoloration.
Instagram Favorites
Share your favorite Clinique products and looks with us.