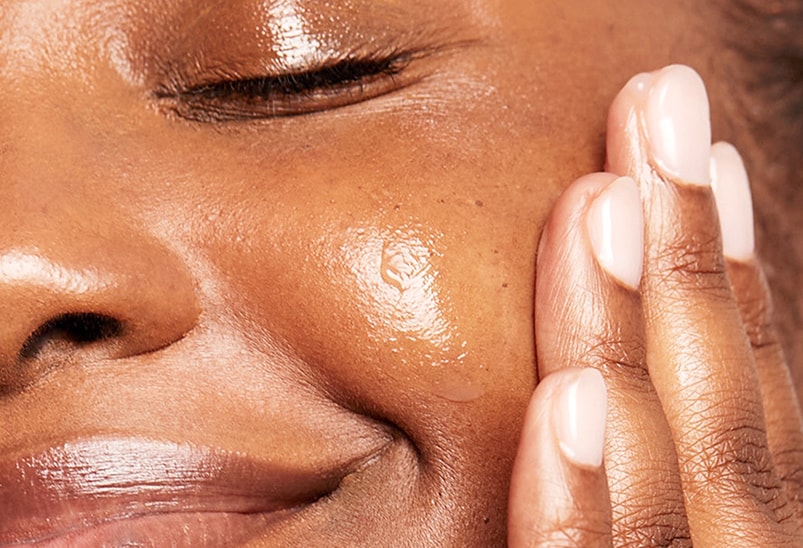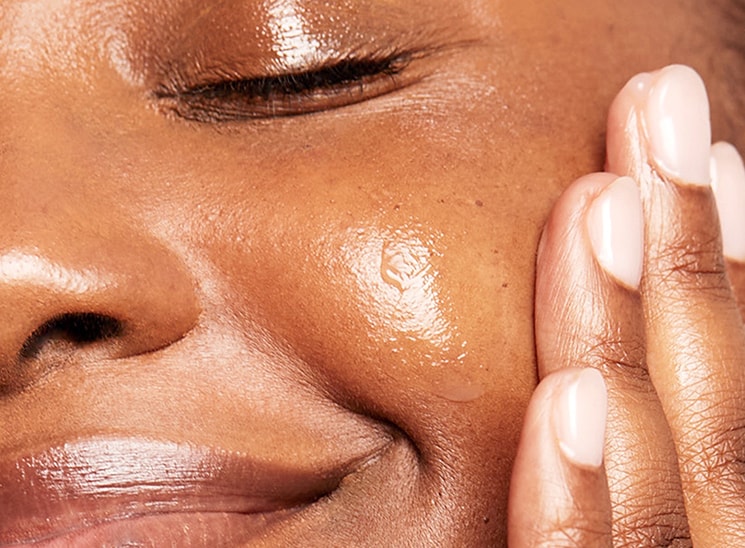 Before you cheers in the new year, how about toasting to your future skin? The best version of your skin can be a reality with just a few skincare resolutions that are easy to weave into your already-existing routine. From sunscreen to Tiktok beauty trends and everything in between, here are your new new year's resolutions to keep skin healthy and glowing.
Resolution #1: Take your makeup off before bed.
Easier said than done, we know, but once you find our favorite cleansing balm out there, you'll never go a night without our double cleansing method.
Take the Day Off Cleansing Balm
not only removes tenacious eye and face makeup—yes, even waterproof mascara—it's designed to work in tandem with a cleanser. This silky balm melts away long-wearing makeup with a nourishing oil base and doesn't dry out your skin, so you can follow up with your favorite cleanser.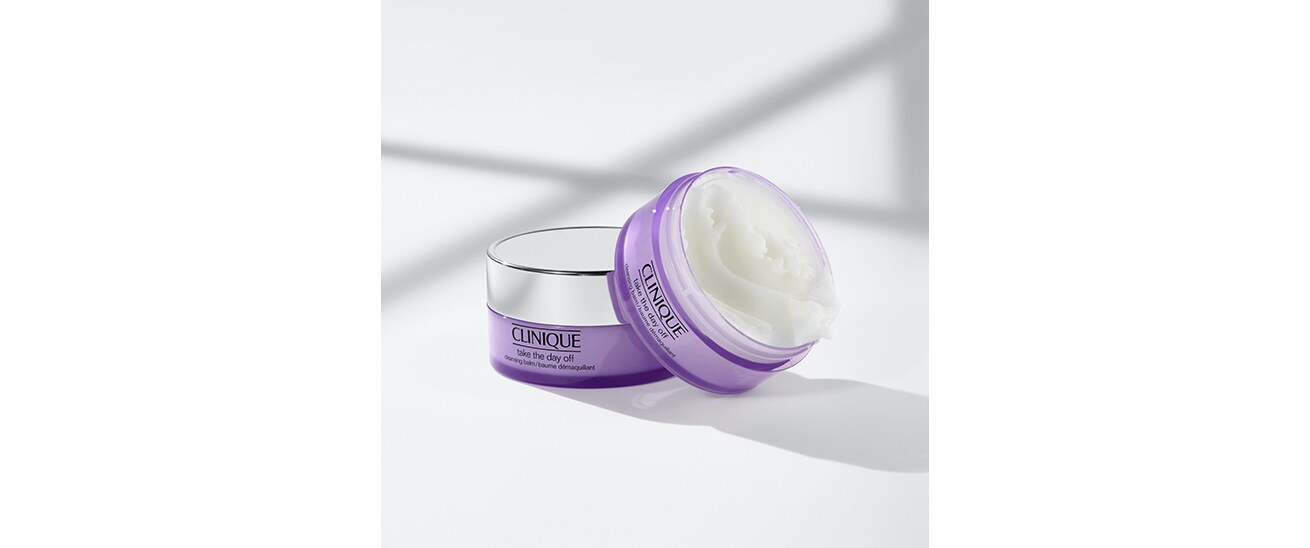 Resolution #2: Add in an eye cream.
Don't wait until you actually see the damage. Level up your skincare regimen early by treating delicate skin: the skin around your eyes. This skin is thinner than the rest of your face, so it's ideal to use a moisturizer created especially for this area. One of our favorite eye creams is
Smart Clinical Repair Wrinkle Correcting Eye Cream
. This wrinkle-fighting cream helps skin feel stronger and helps reduce the look of lines and wrinkles. Meanwhile, deep hydration works to plump up fine, dry lines. Pat and massage the cream gently into the skin to help reduce undereye puffiness—just remember to use a light touch to avoid tugging or pulling.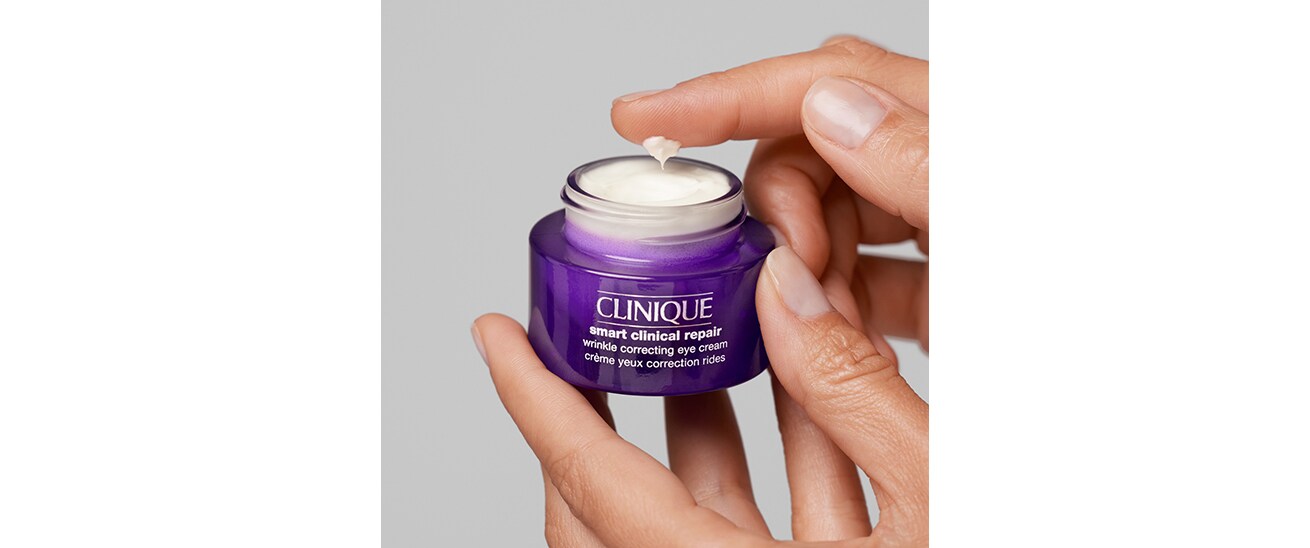 Resolution #3: Master the cat eye.
Everyone wants to know how to apply eyeliner to achieve this iconic look. But it takes patience, practice, and a whole lot of makeup remover in the process. Luckily a good liquid eyeliner lessens the learning curve.
High Impact Easy Liquid Eyeliner
is, as the name suggests, easy to use and makes a real impact. Its mistake-proof pen is tapered with an ultrafine brush so you can paint on your winged look without snags, jags, and smudges.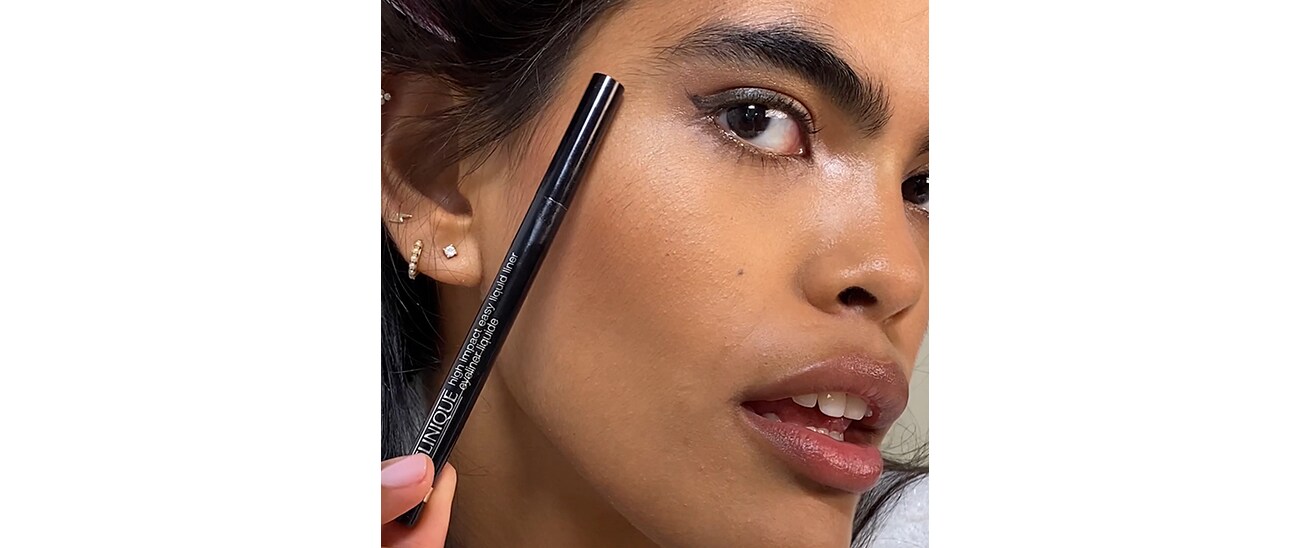 Resolution #4: Wearing SPF every single day (body and face).
It's no secret that you should be wearing sunscreen every day. We love sun protection so much, we make sure to use both a mineral sunscreen and a foundation with SPF.
SPF 50 Mineral Sunscreen Fluid for Face
is so great for the face because it's ultra-lightweight and virtually invisible—even under a gorgeous foundation like
Even Better Clinical Serum Foundation
, which boasts its own SPF 25 mineral sunscreen, plus serum technology to target the look of dark spots and help boost radiance. Try
SPF 30 Mineral Sunscreen Fluid for Body
all over, one of our favorite mineral sunscreens for the body for the way it glides on easily and absorbs quickly.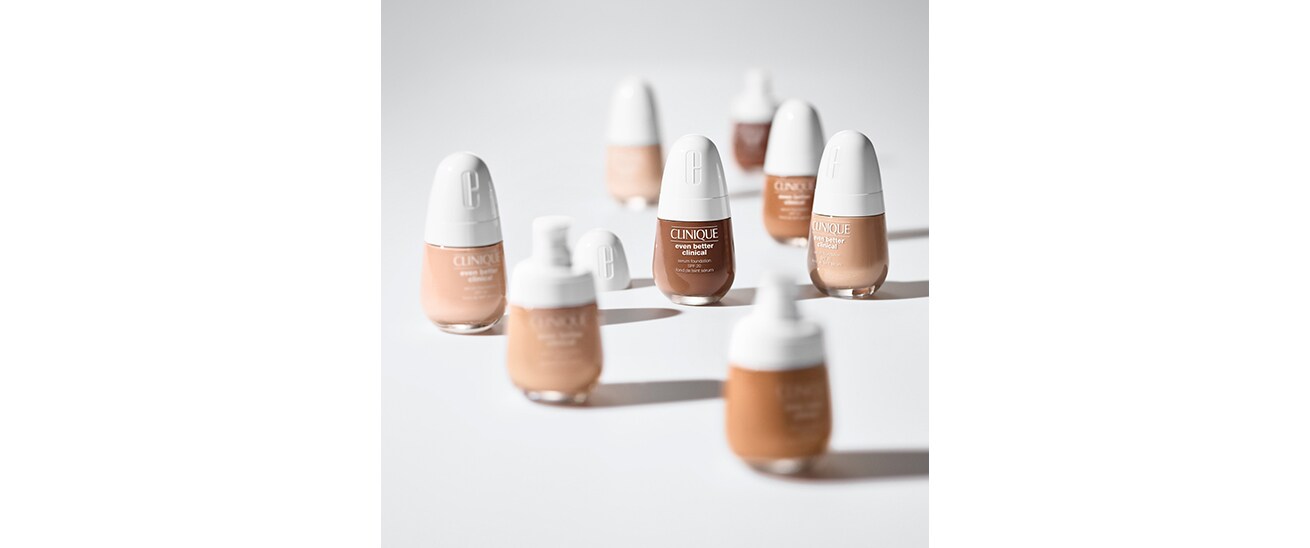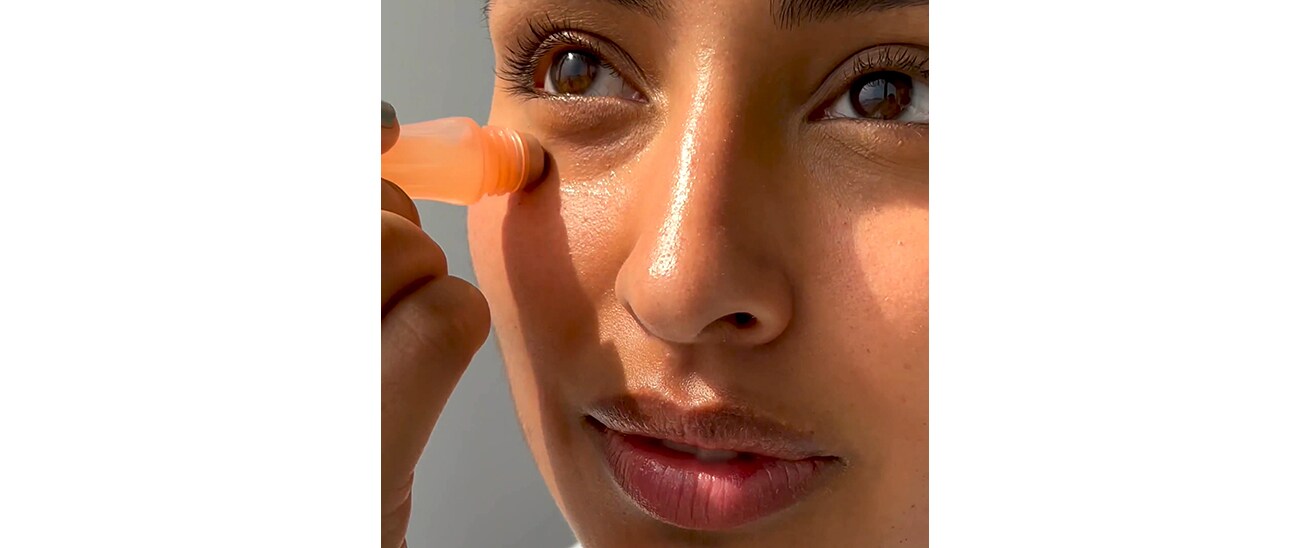 Bonus resolution: Try a new (classic) trend.
If you're trend-hunting, turn to social media. That's where you'll discover what millions have rediscovered:
Almost Lipstick in Black Honey
. It's been around forever, but the Tiktok beauty trend crowd has become obsessed. Maybe it's because Clinique Black Honey is flattering on every skin tone, or maybe it's because it looks different on everyone (really). Swipe it on and renew your own lip love.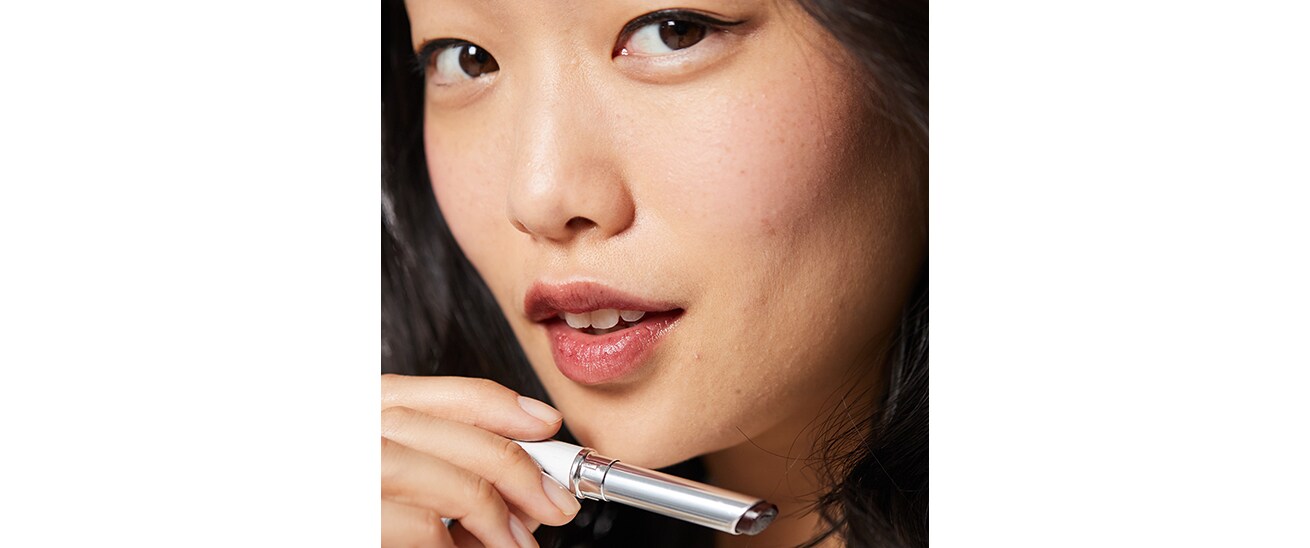 What's a beauty resolution that's not on this list?