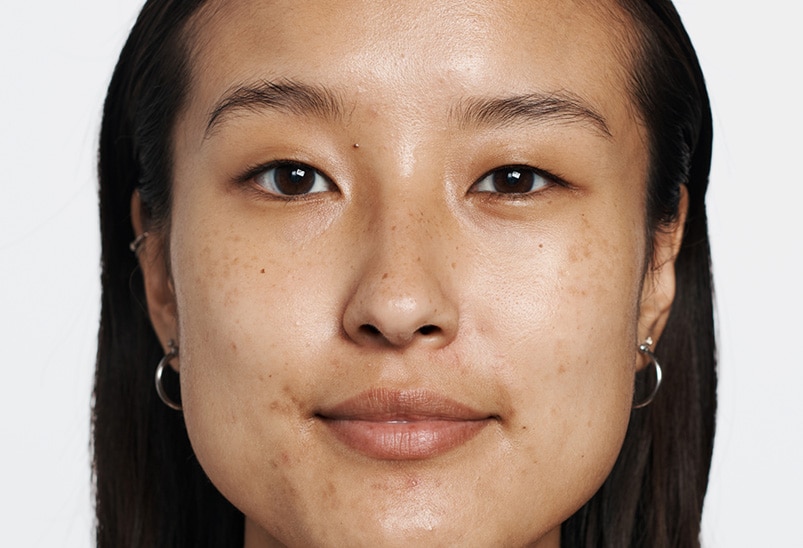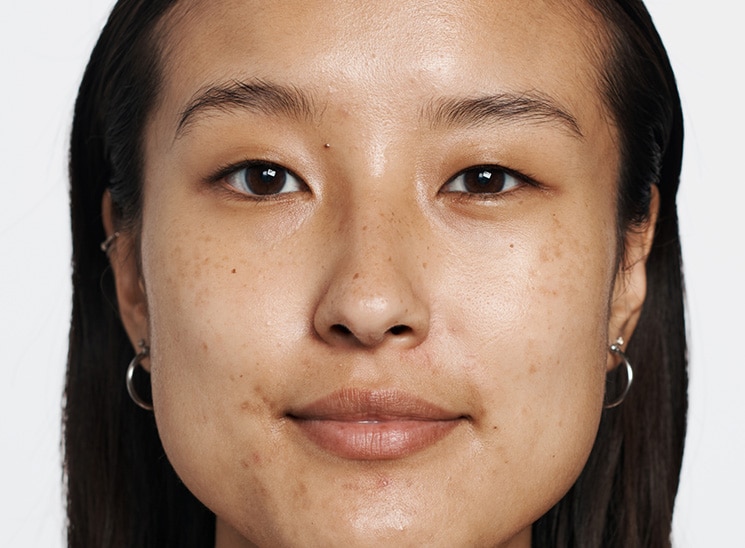 Blemish S.O.S.:
The must-have ingredients for clear skin.
You've been there. Just when you get one breakout under control, something else—er—pops up. But the nuclear option—scrubbing, zapping, and stripping skin—can just lead to scarring, hyperpigmentation, and worse, more blemishes. Luckily, Clinique has figured out how to formulate power ingredients like salicylic acid and benzoyl peroxide into a gentle acne-fighting routine.
1. Unclog pores with beta-hydroxy acid (BHA)
Your skincare routine would be incomplete without salicylic acid—a.k.a. beta-hydroxy acid or BHA—in your arsenal. Dr. David Orentreich, a board-certified dermatologist based in New York City, concurs: "This gentle chemical exfoliant is one of the most popular acne treatments for a good reason. It paves the way for clearer skin by removing dead skin cells that accumulate in your pores and encouraging cell turnover to help prevent future breakouts."
Now that you know how beta-hydroxy acid works to fight blemishes, you'll want to include it in one of the most important steps: cleansing. Clinique's Acne Solutions Cleansing Foam is Clinique's best cleanser for acne because it's specifically formulated for acne-prone skin. It contains not only 2% salicylic acid to help keep pores clear and fight acne, but also acetyl glucosamine and laminaria saccharina extract.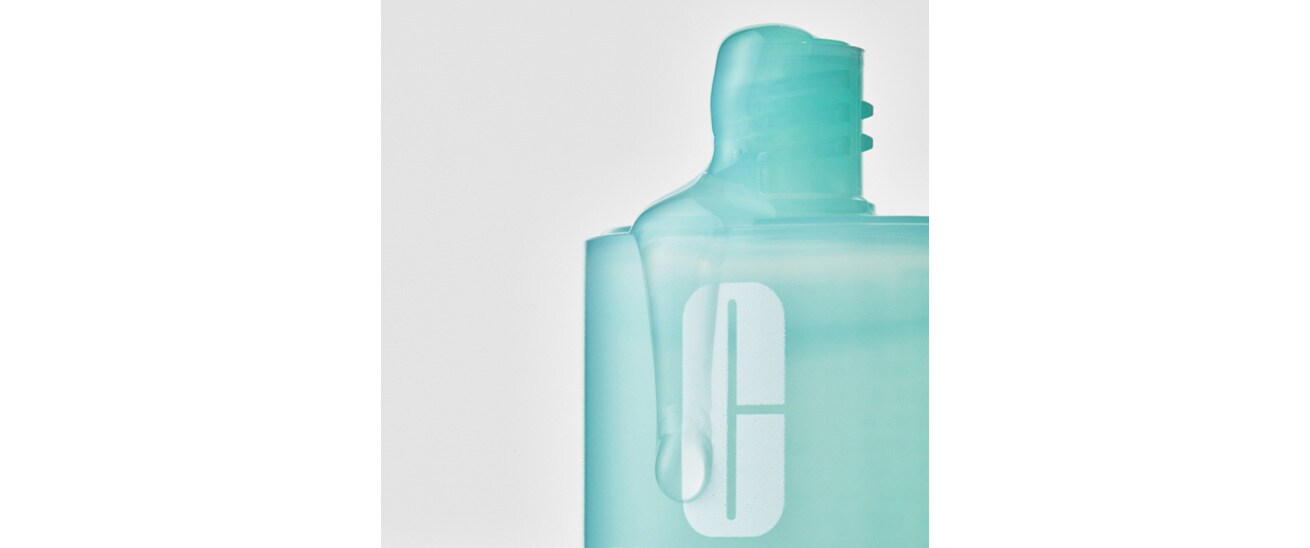 2. Never underestimate the power of exfoliation.
To stay one step ahead of acne, look to daily exfoliation. To keep your skin under control, use a medicated liquid exfoliator such as
Acne Solutions Clarifying Lotion
, which instantly reduces excess oil and shine thanks to silica and unclogs pores and helps clear acne thanks to salicylic acid.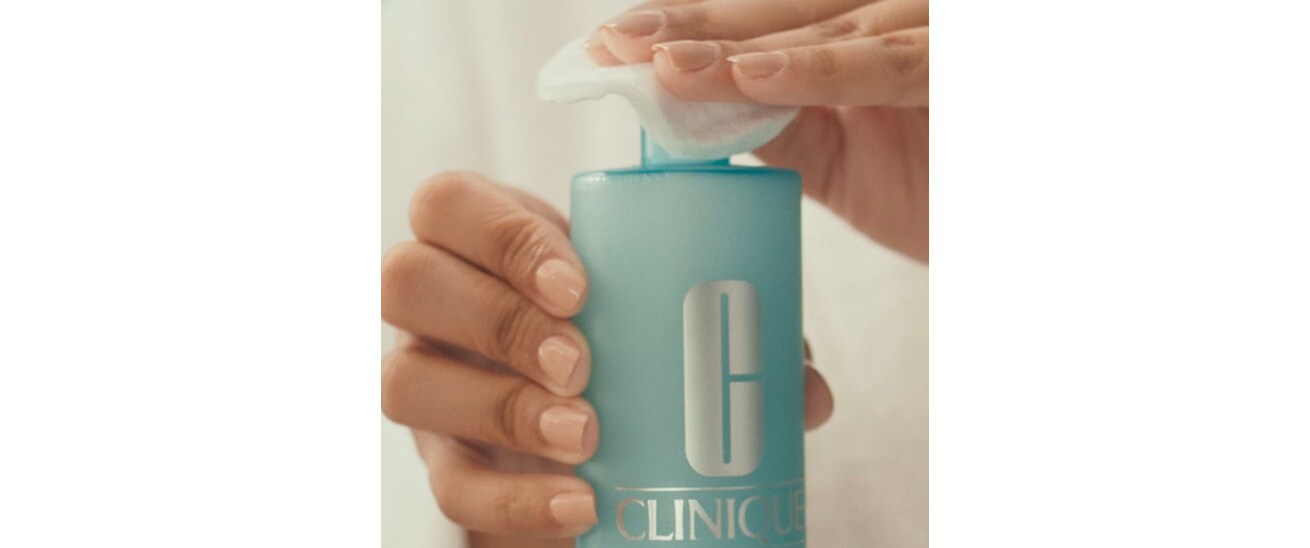 3. Stay clear all over with benzoyl peroxide.
Treat existing breakouts and stay ahead of new ones with
Acne Solutions All-over Clearing Treatment
. It contains 2.5% benzoyl peroxide to clear and prevent blemishes and acetyl glucosamine to help clear dead skin cells that buildup in pores. This acne treatment not only treats existing acne but helps prevent new acne from forming. It also helps calm, soothe, and visibly reduce redness.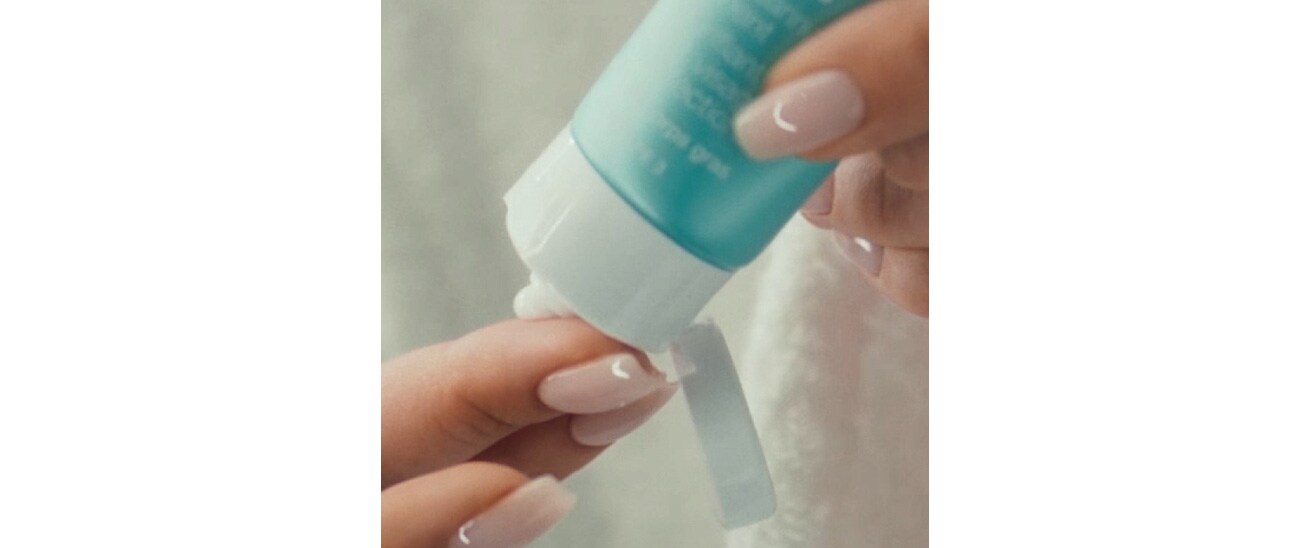 4. Zap new spots on the spot.
When you feel that tell-tale tingle, take the offensive with
Acne Solutions Clinical Clearing Gel
. This topical spot acne treatment floods active blemishes with salicylic acid, with results as good as a leading prescription for clearing acne.*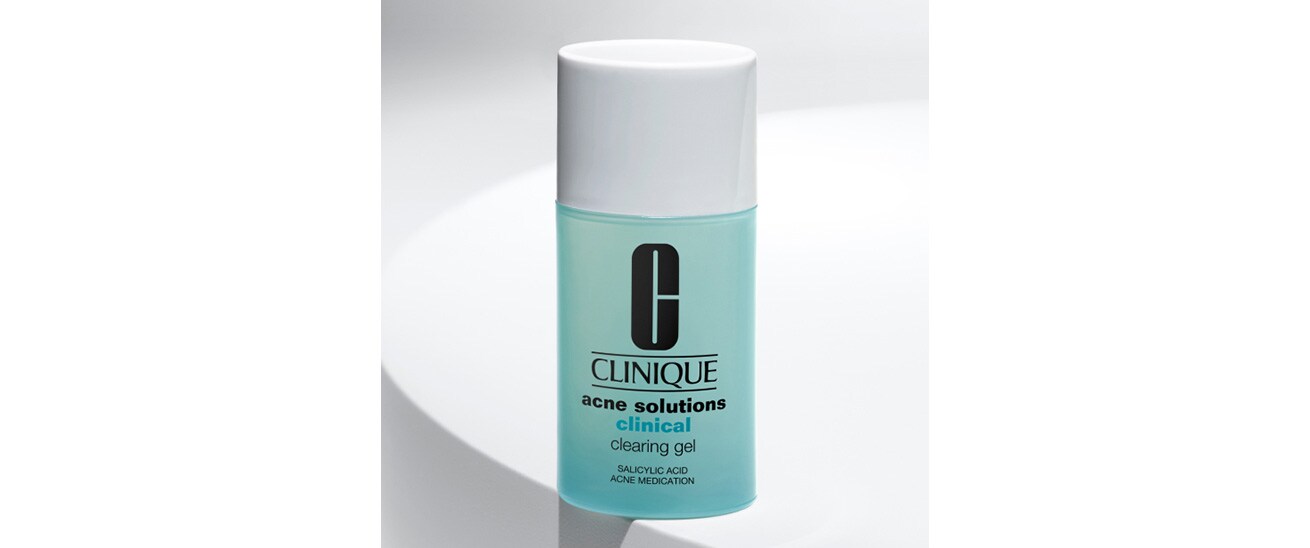 5. Keep it consistent.

Want to banish breakouts? Stick to the routine. With just three days of cleansing, exfoliating, and twice a day treatment, you'll see a 36% reduction in active blemishes.** And from there—who knows? You may be able to break up with breakouts for good.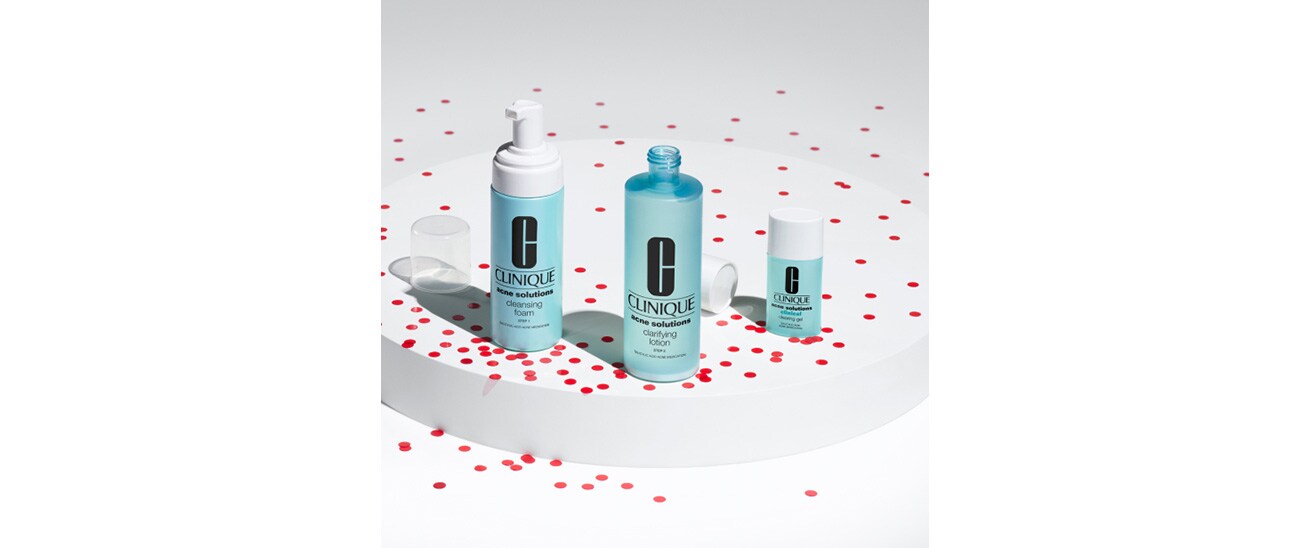 Want more healthy skin tips?
Join us at our expert-led
Skincare Essentials class
, where you'll get a customized routine to help you meet your skin goals. Enjoy a 1:1 session or invite your friends.
*In a 12-week clinical study.
**Clinical testing on 29 women after using Acne Solutions Cleansing Foam, Acne Solutions Clarifying Lotion, and All-Over Clearing Treatment on inflamed lesions.