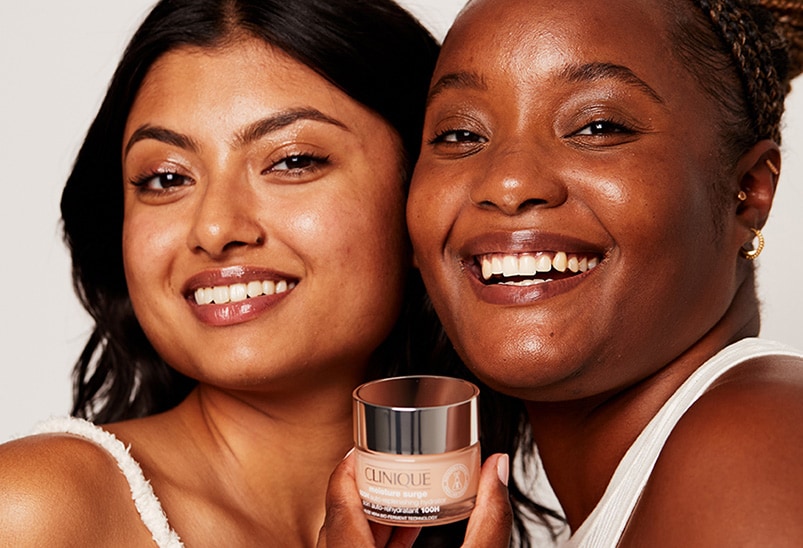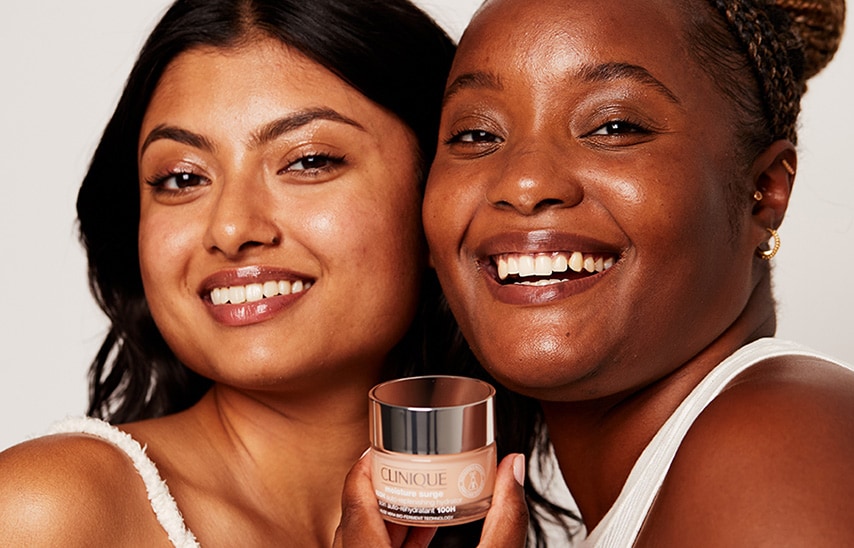 Your skin barrier, but better.
Are you giving your skin barrier the TLC it deserves? If you just asked yourself, "What is a skin barrier?" the answer is probably no. Don't worry—we're breaking down everything you need to know below.



Skin barrier 101
Your skin barrier is essentially a protective layer between your skin and the outside world. It works hard to keep moisture
in
and bad stuff out (think pollutants, blue light, free radicals, and more). Signs of a damaged skin barrier can be as subtle as dryness or skin tightness or as obvious as redness, flaking, irritation, and increased sensitivity.
Rehydrate and repair
It's important to treat your skin as soon as you notice the barrier might be compromised. The best moisturizer for a damaged skin barrier is one that addresses dehydration on a deeper level. That's where
Moisture Surge 100 Hour Auto-Replenishing Hydrator
comes in.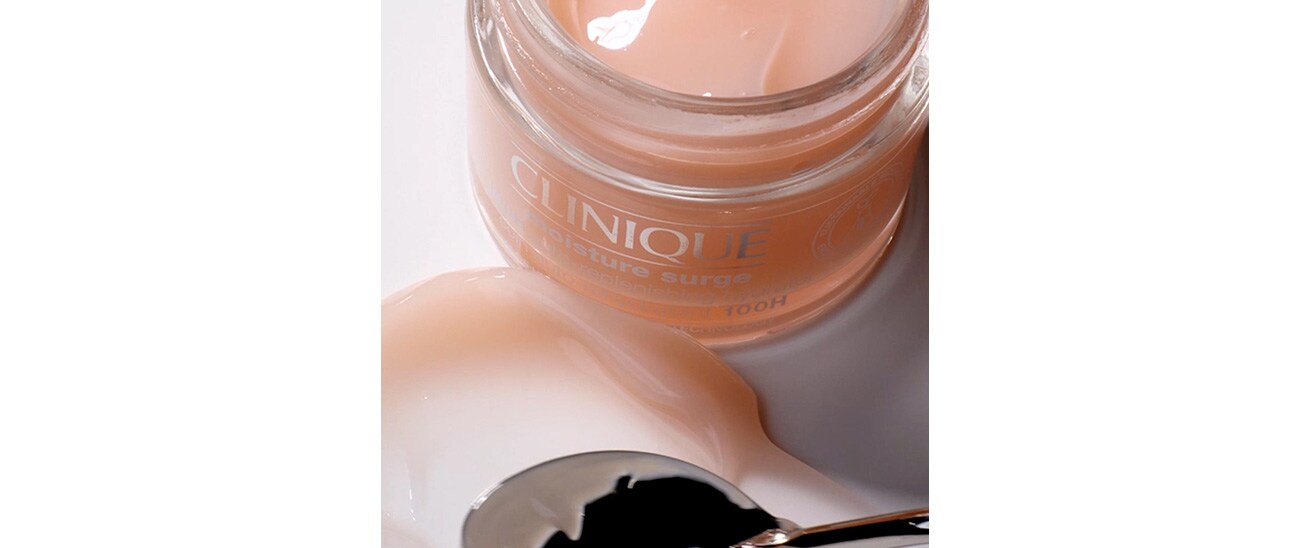 Hydration heroes.
Moisture Surge 100 Hour Auto-Replenishing Hydrator
is a powerful gel-cream moisturizer that features a secret weapon:
Aloe Bioferment and HA Complex
. Born from the
aloe vera
plant, our bioferment condenses and breaks down the plant's hydrating components to ease absorption into skin. This concentrate is paired with hyaluronic acid, a critical moisture molecule that naturally occurs in our skin. Our level of
hyaluronic acid
decreases as we age, so the boost of this mega-hydrator can make a huge difference to our skin's overall moisture barrier. Enriched with these actives, the Moisture Surge formula penetrates deep into skin's surface for hydration that sinks in over 10 layers deep.* Meaning, while it goes to work, you can put taking care of your skin barrier on autopilot.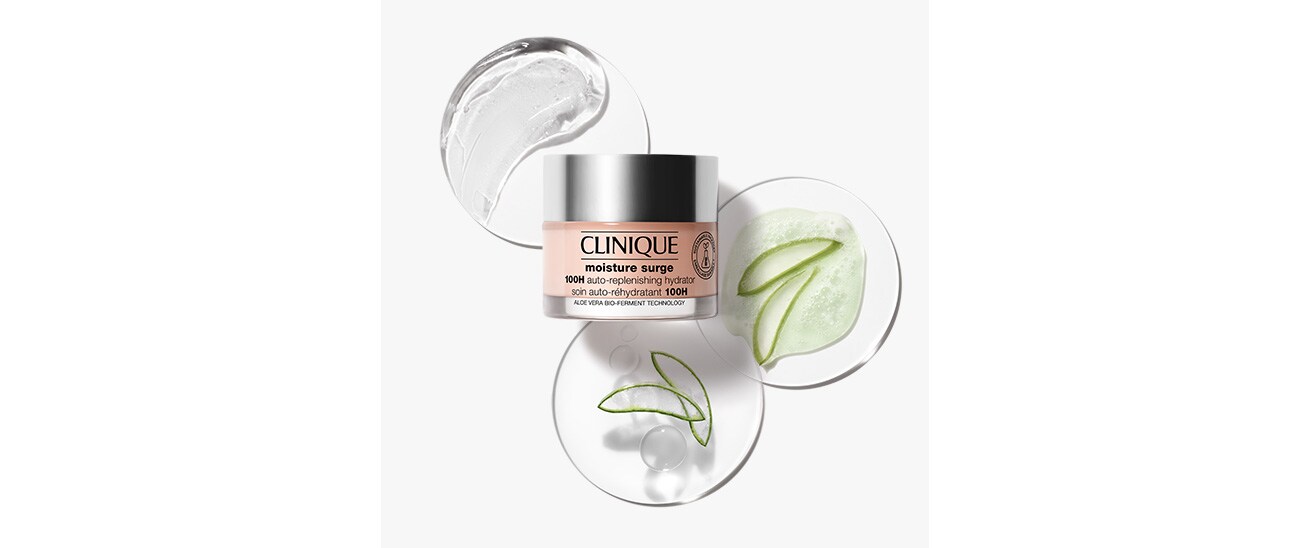 Clinically tested to boost your barrier
This deeply hydrating effect is exactly what you want when your skin barrier is damaged. After one use, Moisture Surge instantly boosts hydration by 174%**—and the hydration lasts for over 100 hours. With Moisture Surge, you can lock in moisture—and strengthen your barrier—for an endlessly plump, healthy-looking glow.
Want more healthy skin tips? Join us at our expert-led Skincare Essentials class, where you'll get a customized routine to help you meet your skin goals. Enjoy a 1:1 session or invite your friends.
*Into skin's surface; in vitro testing after 30 minutes.
**Clinical testing on 19 women, after using product once and evaluated immediately.