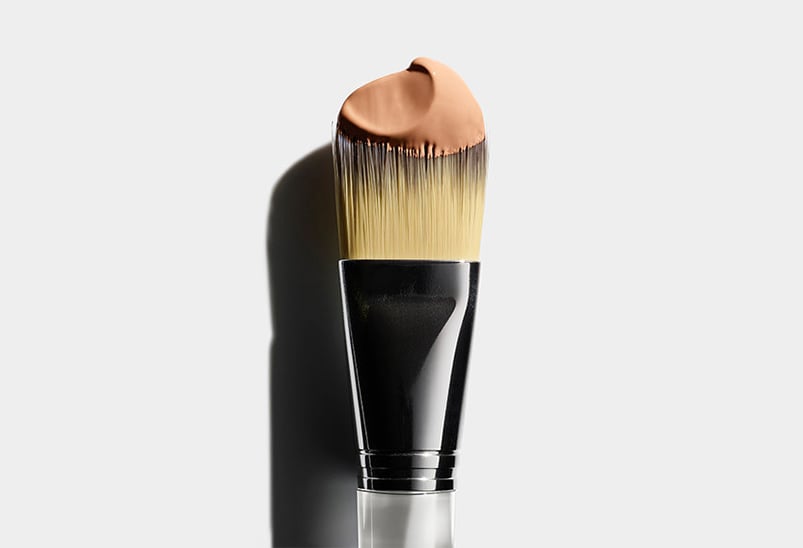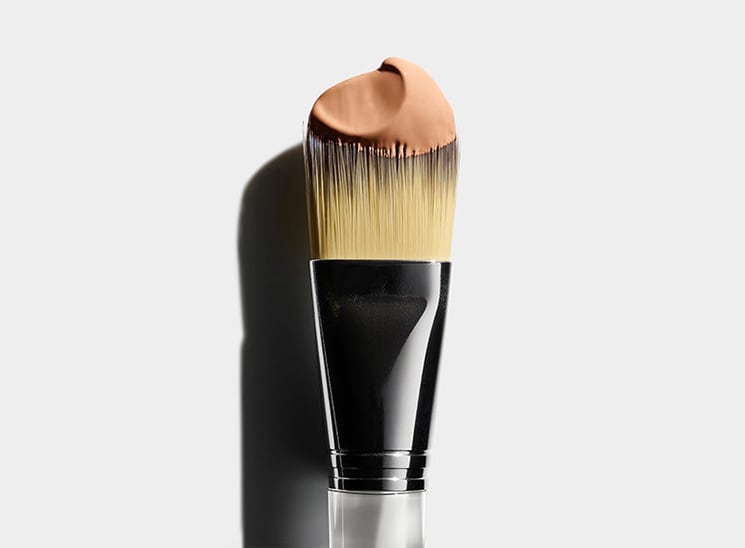 How to Apply Natural-Looking Foundation
If you want foundation that looks so natural, no one will even know that you have it on, then this is a must-watch tutorial for you.
When it comes to foundation, everyone's goal is pretty much the same: to look like you're not wearing anything at all. Here, Clinique Colour Pro Simone Ciafardini takes you through her personal foundation routine, which actually starts with her skincare regimen. "Cleansing, exfoliating, and moisturizing with skincare that's made for your skin type is key to creating a smooth, virtually invisible foundation look," says Simone, who uses a customized 3-Step System. For example, if you have oily skin, using products that control oil will help prevent your makeup from looking shiny or wearing off quickly. If you have dry skin, using hydrating skincare and exfoliating any dry flakes will make your foundation look very smooth.
Her foundation favorite: Beyond Perfecting Foundation + Concealer, a genius 2-in-1 formula that can be used for both full-face application and targeted concealing. The lightweight, breathable formula instantly perfects, while also keeping skin hydrated over time. Check out the video below to scoop Simone's tips for applying foundation like a pro.