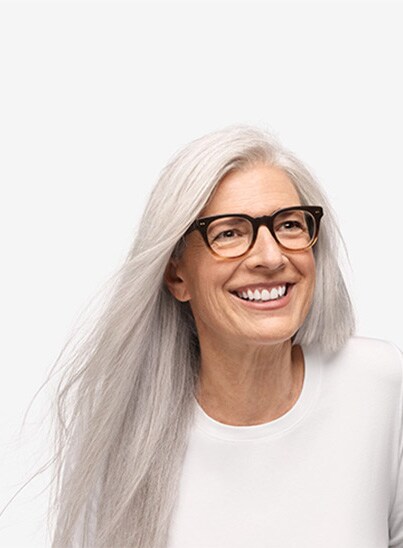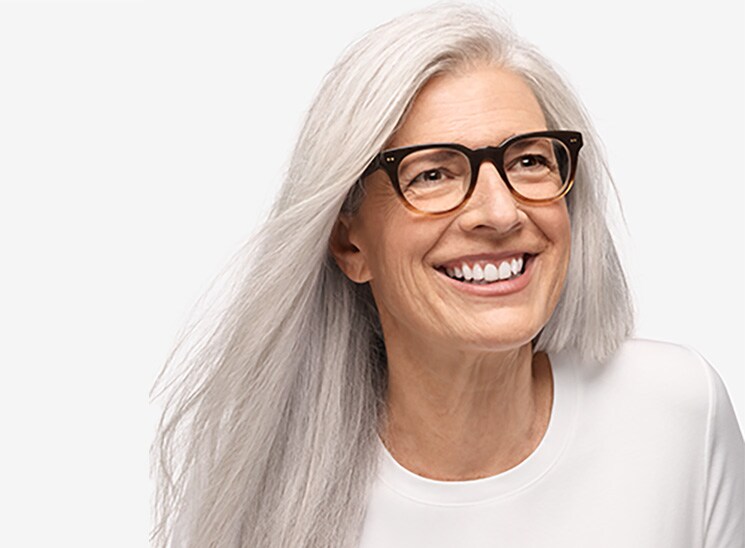 How Does Menopause Affect Your Skin?
To support your skin during menopause, soothing hydration is key.
Menopause is a normal part of aging in which there are hormonal shifts in your levels of estrogen and progesterone. This usually happens between the ages of 45 to 55 and is often associated with hot flashes, trouble sleeping and irritability. But your skin can also experience some significant changes during menopause.

"One big change is that your skin loses some of its natural ability to retain water because glycans, which are the natural moisturizing molecules within your skin, start to reduce in both amount and efficiency," explains Clinique Derm Pro Dr. Emma Wedgeworth, a London-based board-certified dermatologist. "And your skin's moisture barrier, the outer layer of skin which locks in hydration, starts to become a lot more sensitive. Another considerable change is the production of collagen also starts to decrease, which can lead to the appearance of more wrinkles and increased sagging. In fact, it's estimated that in the first five years after menopause, you could lose almost 30% of your collagen, which is huge!"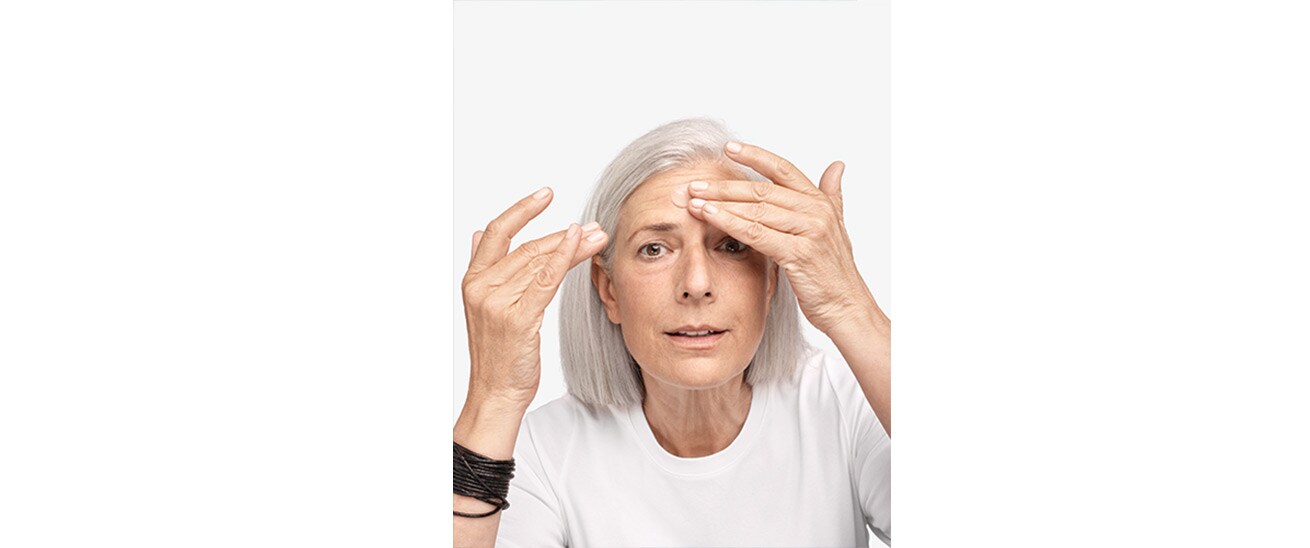 To support your skin during menopause, soothing hydration is key. "Ceramides are naturally occurring skin lipids which help lock in moisture and are an effective ingredient to boost your skin's moisture barrier when it is dry and damaged. Hyaluronic acid, an incredible humectant, is also key for this skin concern," advises Dr. Wedgeworth. "To help fight lines and wrinkles, use retinol, which is a form of vitamin A that helps speed up cell turnover and support your skin's natural production of collagen. Only use it at night and be sure to wear sunscreen during the day as retinol can increase photosensitivity," she says. "You should also stick to gentle formulas across the board. At this age, many women want to try a lot of different formulas and treatments, but be careful as overdoing it can backfire and increase irritation."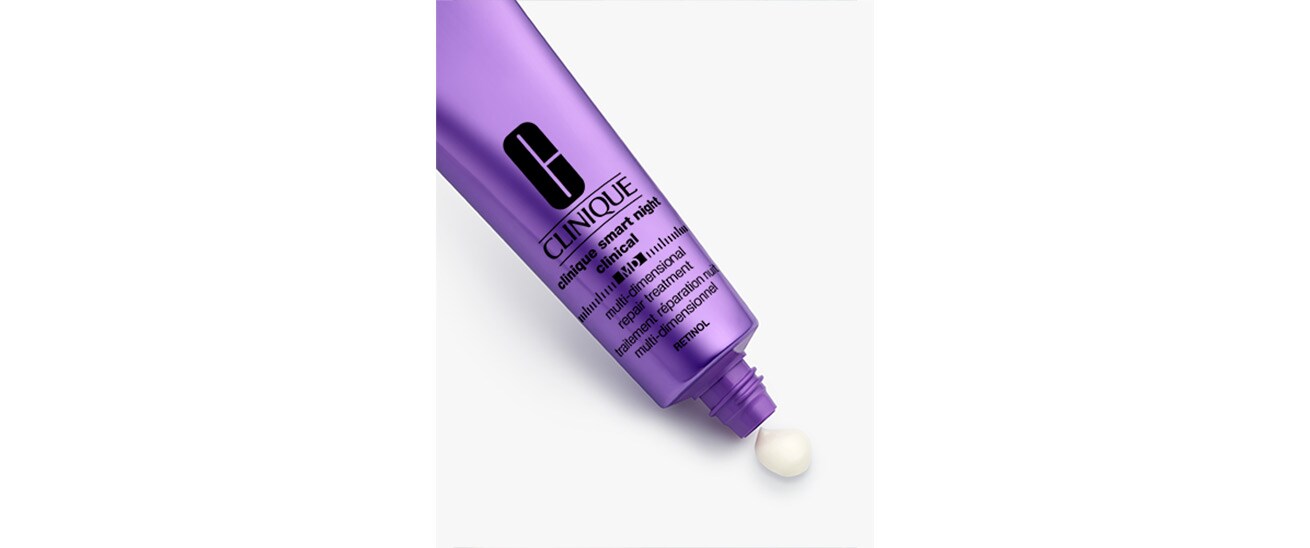 Clinique recommends:
Moisture Surge Intense
, a rich cream-gel formulated for dry skin, has hyaluronic acid, three types of lipids and
cica
, a traditional Chinese herb known for its soothing benefits.
Smart Night Clinical MD Multi-Dimensional Repair Treatment Retinol
combines pure retinol with soothing hydration to help offset dryness, a common side effect of using retinol. It's clinically proven to rejuvenate skin's texture, minimize the look of pores and visibly repair wrinkles.
Stick to a
gentle regimen
that's right for your skin type. All Clinique formulas are allergy tested and free of fragrance, parabens, and phthalates.