When life gives you lemons, make lemonade. Or in Lisa Gachet's case, make clothing. The Parisian entrepreneur spun her background in fashion and styling into a DIY blog Make My Lemonade and a clothing and accessories line, Wear Lemonade, where you can scoop limited-edition sewing patterns. Whether she's crafting DIY sequined socks or girly '50s inspired fit and flare dresses, all of her projects have her signature sense of joie de vivre and are delightfully simple to make. For the less DIY inclined, she'll soon be bringing her smile-inducing designs to ready-made home goods and stationery.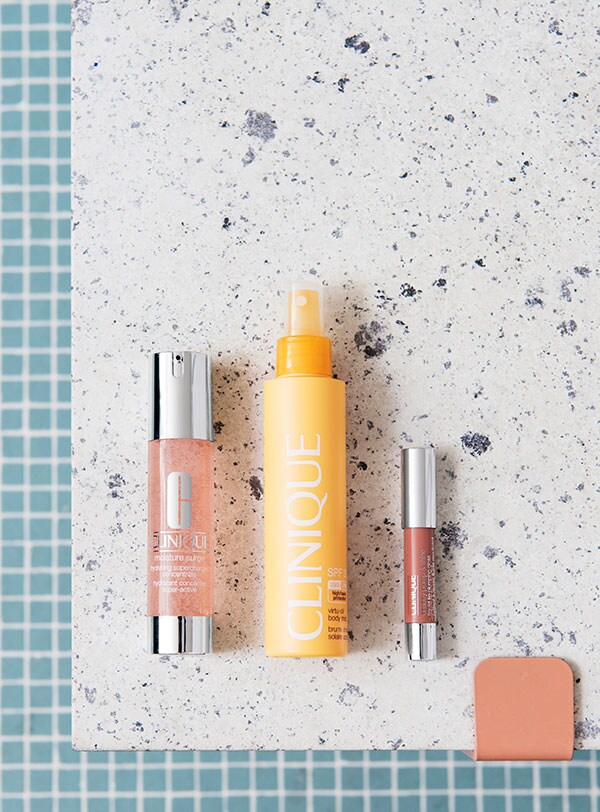 Lisa's love of DIY extends to her beauty routine too. "I have memories of my mother using the 3-Step Skin Care System. The DIY aspect of customizing the regimen to your skin type is genius, so I come back to it regularly," she says. A solid skin care routine also creates the perfect canvas for her bright, colorful makeup choices. We met up with Lisa in her cheery sunlit studio in the heart of Paris to talk beauty must-haves for summer in the city. Here are the three summer-proof products she can't live without.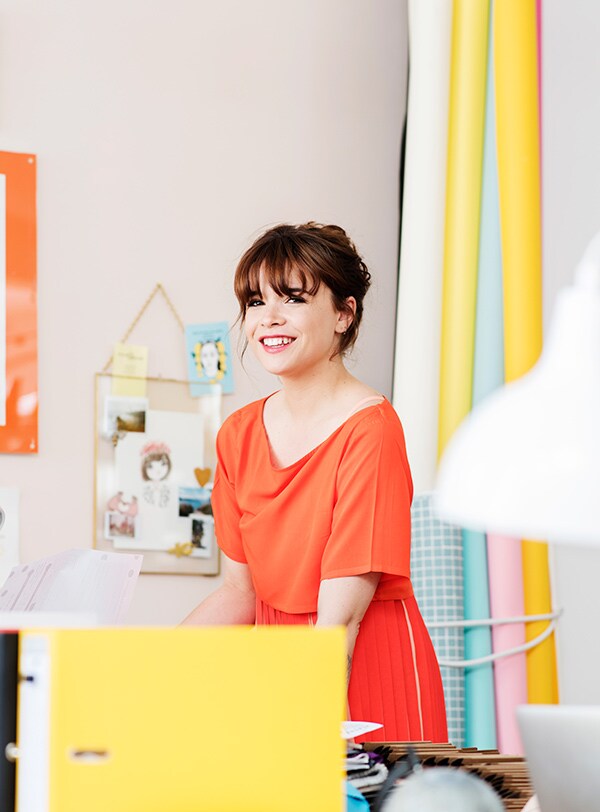 1. A lightweight gel hydrator.
"In the summer, I don't like to wear a lot of heavy cream, but my skin still needs some hydration," says Lisa. If your skin gets oilier in the summer months, you might think you don't need a moisturizer at all. But the right one can keep your skin balanced and healthy, even when it's sweltering. Lisa's pick: Moisture Surge Hydrating Supercharged Concentrate, which delivers the same intense hydration of a rich cream in an ultra-light water-gel texture. "I love how lightweight it is, it absorbs instantly and feels really refreshing on my skin," says Lisa.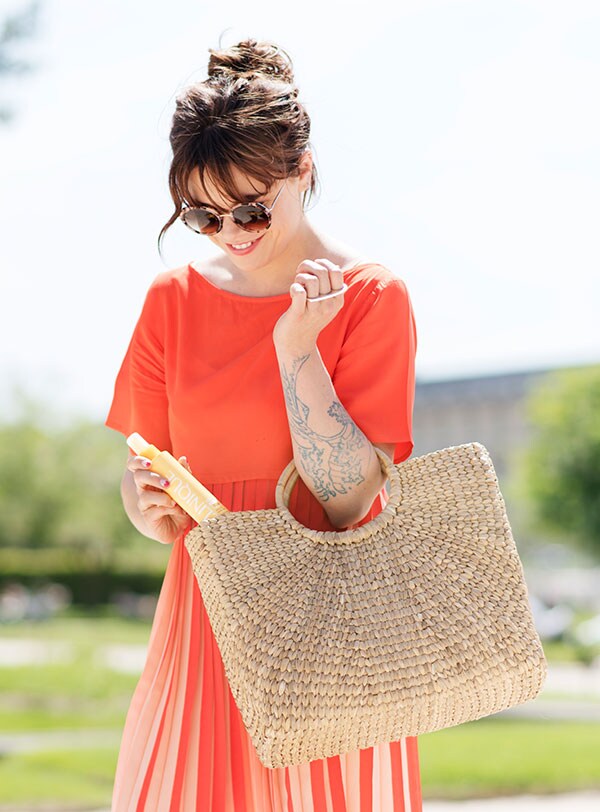 2. Luxe spray-on body oil with SPF.
"When you've spent your teenage years on the beach, like me, you learn pretty quickly that SPF is a daily essential," says Lisa, who grew up in the sunny south of France. Thanks to new formula innovations, sunscreen doesn't have to be synonymous with sticky, stinky or opaque. Broad Spectrum SPF 30 Sunscreen Virtu-Oil Body Mist sprays on easily, absorbs quickly and leaves behind a luxe satin skin finish.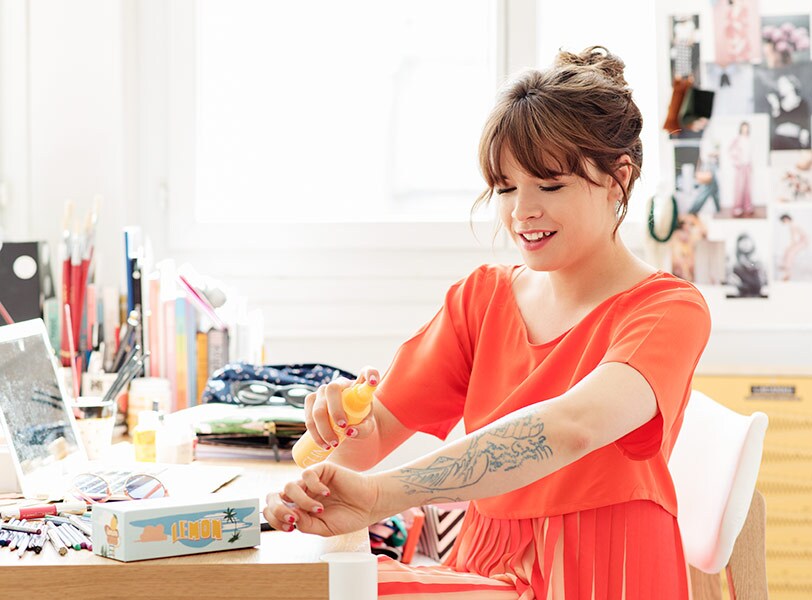 "The body mist sunscreen is perfect for summer with its super practical spray," says Lisa. The easy spray bottle means less mess and quick reapplication anytime, anywhere and from any angle—even upside down.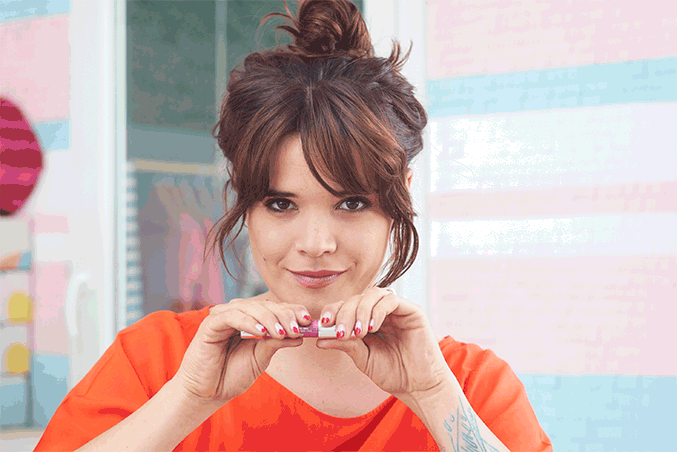 3. No-mirror required lip gloss.
For a quick touch-up before heading out of the office, Lisa reaches for Chubby Plump & Shine Liquid Lip Plumping Gloss in Powerhouse Punch, a vibrant raspberry shade. Lisa's not one to shy away from a bold pop of color, but if you're hesitant, a sheer lip gloss like this one is the way to go. "It's so easy to apply, I don't even need a mirror. I just use the reflection in my phone." says Lisa. The moisturizing high-shine formula makes lips look naturally plumper, without the sting.

Photos: Alexandre Tabaste | Words: Hilary Presley