Ever wondered how to achieve that coveted K-pop glow? Korean pop singer and Clinique Asia Pacific Brand Ambassador Chung Ha shares her top beauty secrets that help her maintain a bright and youthful complexion, even after long hours on stage and in the studio.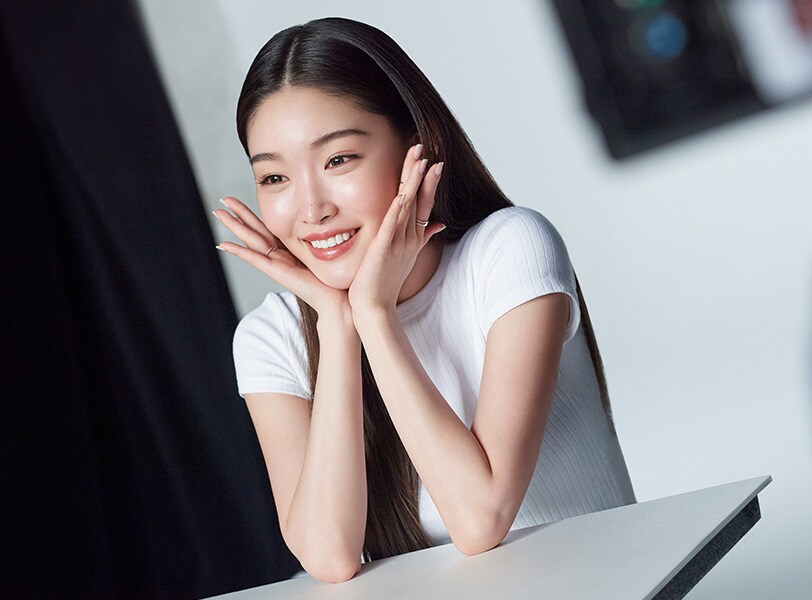 Brilliant skin basics.
Chung Ha is a crazy-busy pop star that needs to keep her skin glowing, no matter how long her days are. Her go-to routine? She sticks to Clinique's 3-Step System: cleanse, exfoliate, moisturize. "I wear heavy stage makeup, and getting all of that off my face is super important. First, I cleanse my face. Then, I gently sweep Clarifying Lotion, a liquid exfoliator, over my face and neck to remove any residue and debris. Finally, to keep my skin hydrated I use Clinique iD Dramatically Different Oil-Control Gel paired with the Fatigue Active Cartridge Concentrate," says Chung Ha. Clinique iD for Fatigue instantly gives skin energized radiance with taurine. "Even if I feel exhausted, my skin never looks it," she says.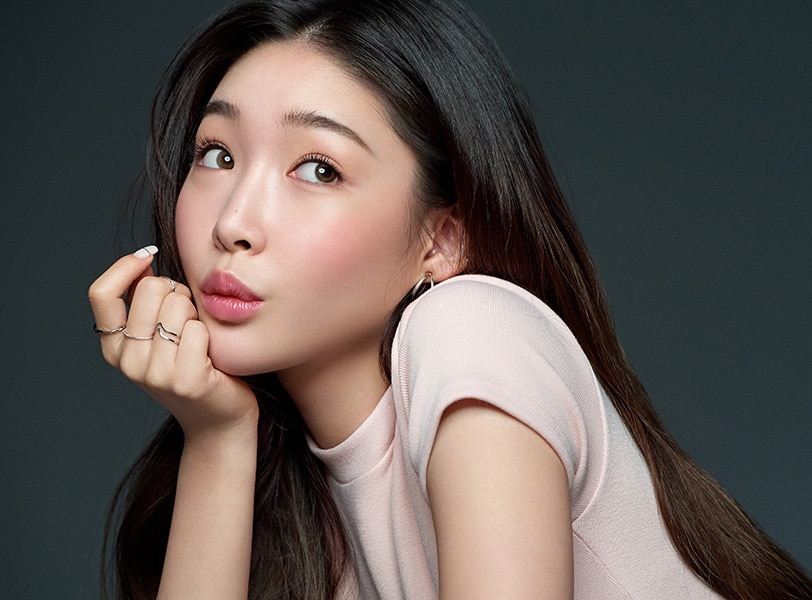 Healthy skin habits.
"I never leave the house without applying sunscreen," says Chung Ha. Sunscreen is a daily must – it helps to protect skin against the damaging effects of UVA and UVB rays, which can cause premature aging and hyperpigmentation.

In addition to her meticulous skin care habits, Chung Ha believes in taking care of her skin from the inside out. "Recently, I started taking vitamins and my skin already looks brighter." Another great way to get your vitamin intake: Fresh Pressed Daily Booster with Pure Vitamin C 10%. It's packed with pure vitamin C, and when applied topically it helps brighten skin and even out skin tone and texture. It also helps protect against the damaging effect of environmental free radicals caused by UV, pollen and pollution. Over time, skin looks brighter, softer, and smoother.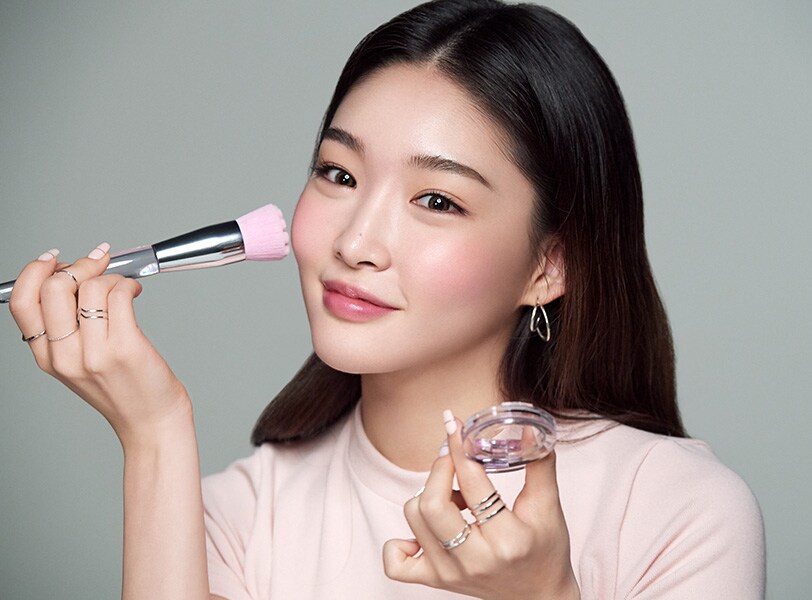 Trends to try right now.
Chung Ha is always up on the latest beauty trends and techniques, regularly trying out the latest and greatest. "Have you heard of the 7 Skin Method? In Korea, you apply toner to your face up to seven times. It's all about hydration, plumping the skin and keeping it supple," says Chung Ha. "Clinique Cheek Pop is also super hot in Korea. The vibrant but natural-looking watercolor payoff makes it very popular. I always spot it in makeup artists' kits. My favorite is Melon Pop–it's such a pretty shade of coral."

Words: Natalie Haimo