Can positive change be quantified? For South African actress, model, and activist Jessica Nkosi, the answer is yes; with each child's life she touches. Though she plays the role of a shy, rural girl on the hit TV show Isibaya, in her real life, she is a compassionate, outspoken champion for children in need.
After losing her father at a young age to cancer, Jessica was left to question whether his life might have been saved had it been caught earlier. She channeled the strength, self-love, and confidence that her father instilled in her to advocate for change.
Working with the Childhood Cancer Foundation of South Africa (CHOC), Jessica makes it her personal mission to raise awareness for the early detection of pediatric cancer, and to provide hope and support for children suffering, so that they can become the leaders of tomorrow. That's why we are celebrating her, along with five other remarkable women, as a Difference Maker. We sat down with Jessica to discuss her role models, career, and of course, some of her beauty must-haves.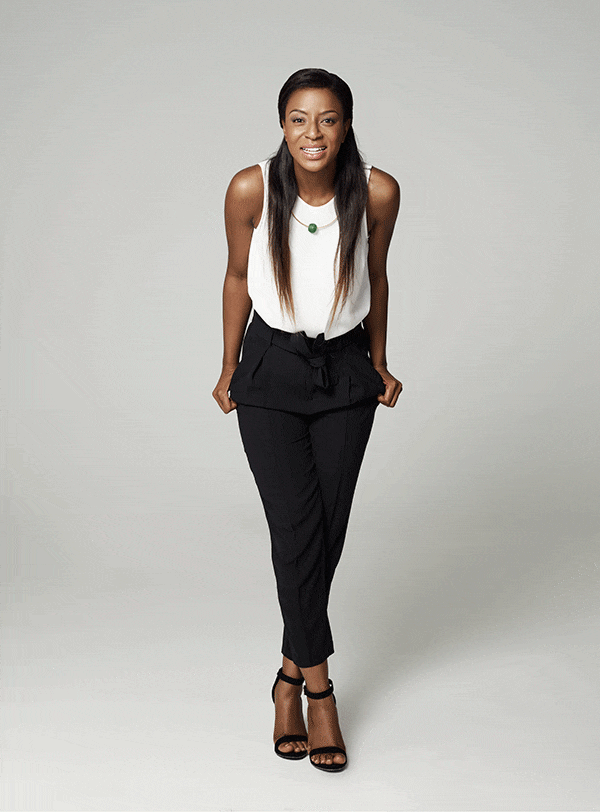 The Wink: As an actress, what are your aspirations for the future?
Jessica Nkosi: I know that I can't stay 25 forever, and it gets harder to find roles as you grow older. So I hope to become a mentor to the younger generations and be able to hire them and create new jobs—I understand how hard it is to get into this industry. I also hope to have my own production company and be able to create my own stories. That way, I can hire all these hungry actors and actresses that we have in our country. There is so much talent here.
TW: What do you love about acting?
JN: Isibaya has created a platform to use traditional languages like Zulu on TV. There had never been a soap opera that is local and focuses on the smaller cultures that are so vital to Africa. It's amazing to see the shows that have come out after Isibaya—it started a trend. It shows the rest of the world that there is no need to be embarrassed of your culture, tradition, or language.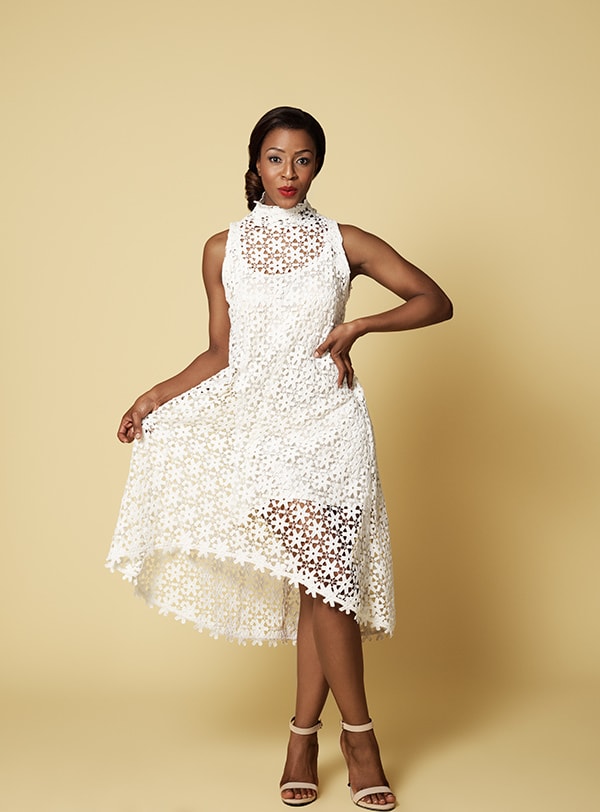 TW: Even with your busy acting career, you find time to do so much charitable work. Why is that so important to you?
JN: I'm very passionate about charity work and making a difference. I feel strongly about helping children, whether they are sick or hungry—I want to do things like provide access to water or school uniforms. I am launching my own organization, The Jessica Nkosi Foundation, to provide school uniforms and shoes to children in primary school. One day I want to build a school.
TW: What does it mean to you to be a Difference Maker?
JN: What's close to my heart is focusing on bettering the lives of others and creating a future for our young ones. Sometimes all it takes for the children at CHOC is just being there for them—it's just your presence that they need. It does not take much. Making a difference is not always monetary; sometimes it's just making yourself available.
TW: Who has made the biggest impact on your life?
JN: My father, he taught me everything I know. He taught me to run towards my dreams and never give up. His lessons made me realize that I am talented, beautiful, and loved. He not only taught me about strength, but he also demonstrated it at the greatest level.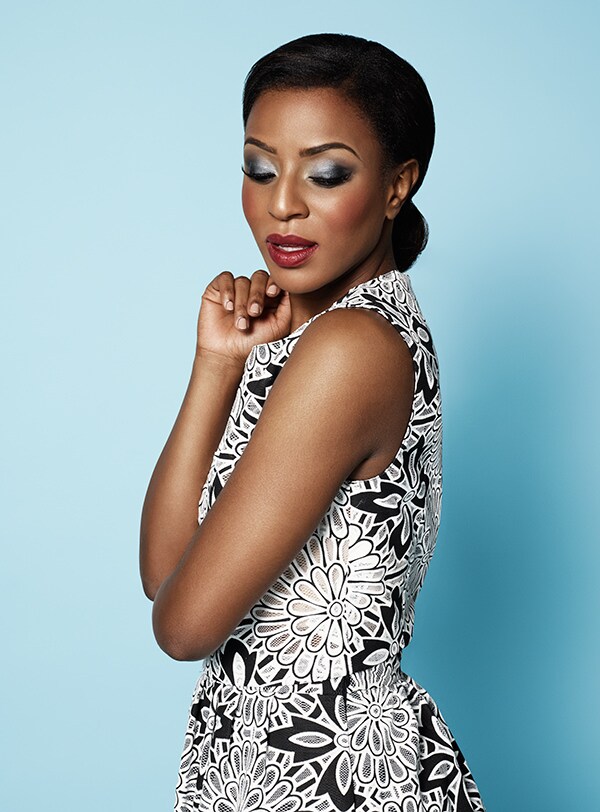 TW: What makes you feel instantly confident?
JN: A bright lipstick. If I don't have time to do a full face of makeup, I'll just do a bold lip. I love the bright colors of Clinique Pop Lip Colour + Primer. But I also have to have great skin every day. I can't afford to have bad skin as an actress. I grew up using Clinique skin care—my mom introduced me to 3-Step at a very young age.
TW: What's your best beauty tip?
JN: I steam my face to help unclog my pores. I put my face over a bowl of hot water, place a towel over my head and stay like that for a few minutes. I also drink loads of water and eat healthy because if you don't, it will show on your face. We have the best pineapples in South Africa.
TW: If you could give women one piece of advice, what would it be?
JN: Stay confident in yourself. Never get down on yourself. You were made perfectly to fulfill your purpose here on earth. You are beautifully and wonderfully made. Know this, wherever you go. Never forget it.
Photos: Ulrich Knoblauch | Words: Alais Diop