"It's all about enhancing the skin tone, making her glow, and a gorgeous glossy lip. It's natural, but very confident," says Clinique Colour Pro Matin Maulawizada, of the makeup look he created for the Marimekko Fall / Winter 2018 presentation at Paris Fashion Week.
"Marimekko is all about celebrating individuality—and so is Clinique. We were inspired by the woman who's not trying to be anybody other than herself. She's not hiding or changing behind makeup, but using it to show you who she is, enhancing her skin tone and her unique features," says Matin.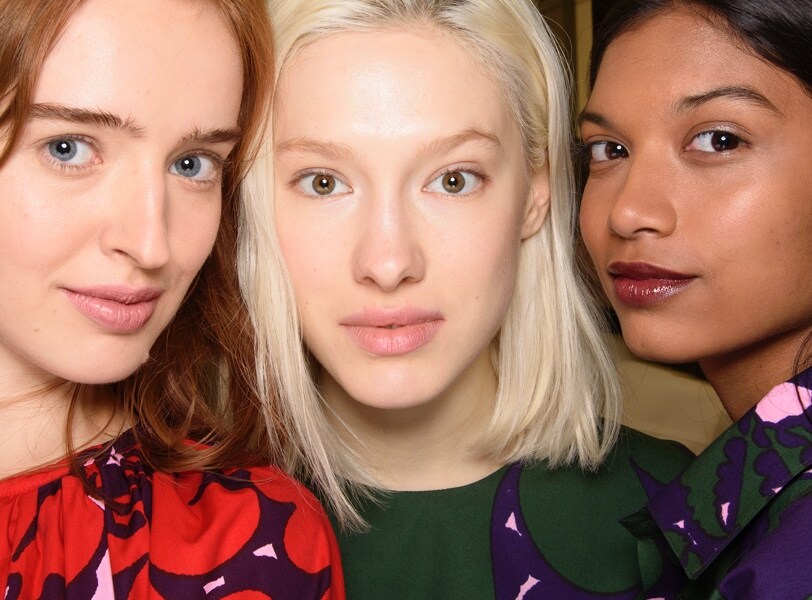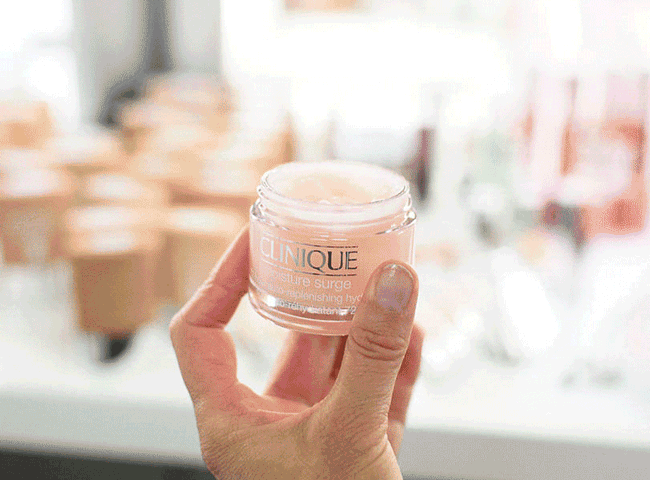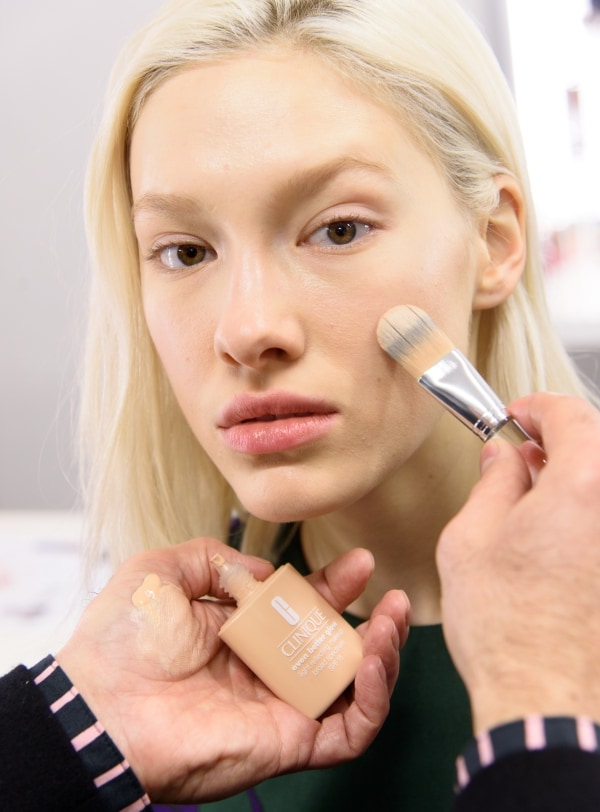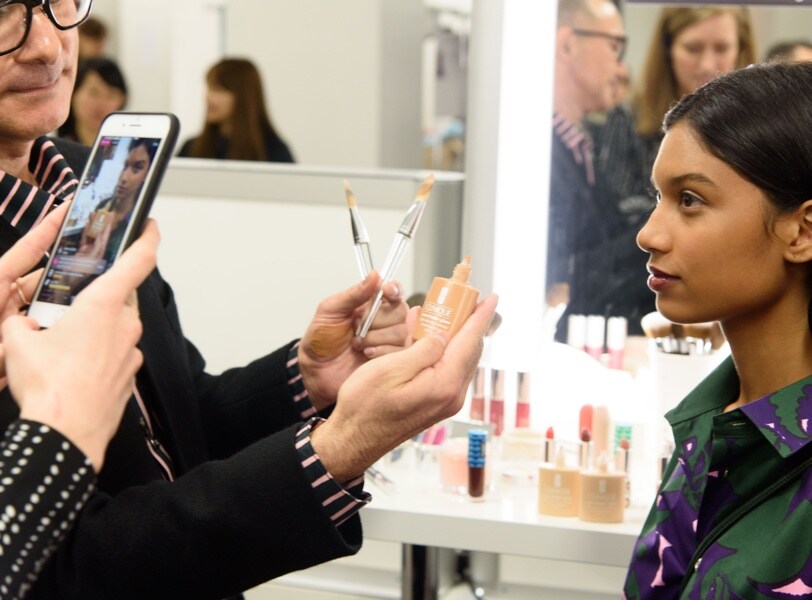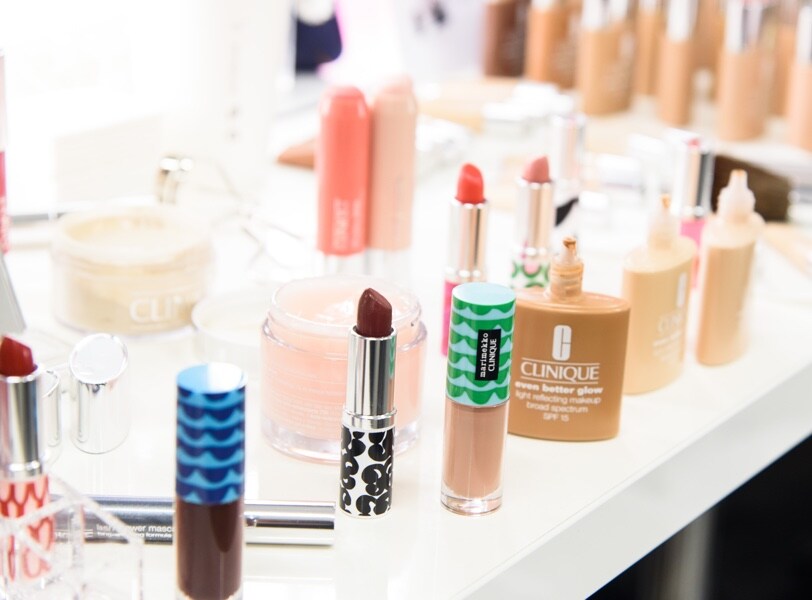 Customize the lip color to make it all about you.
"We left the eyes very bare and focused on making the lips look healthy and lush," says Matin. He chose different shades of lip color to enhance each model's skin tone. For a glossy nude look, he first applied Pop Lip Colour + Primer in Beige Pop. "This is a very wearable nude. It almost looks like nothing, but makes them look healthy and a little peachy," he says. Then, dabbed the new Pop Splash Lip Gloss + Hydration in Caramel on to the center of lips.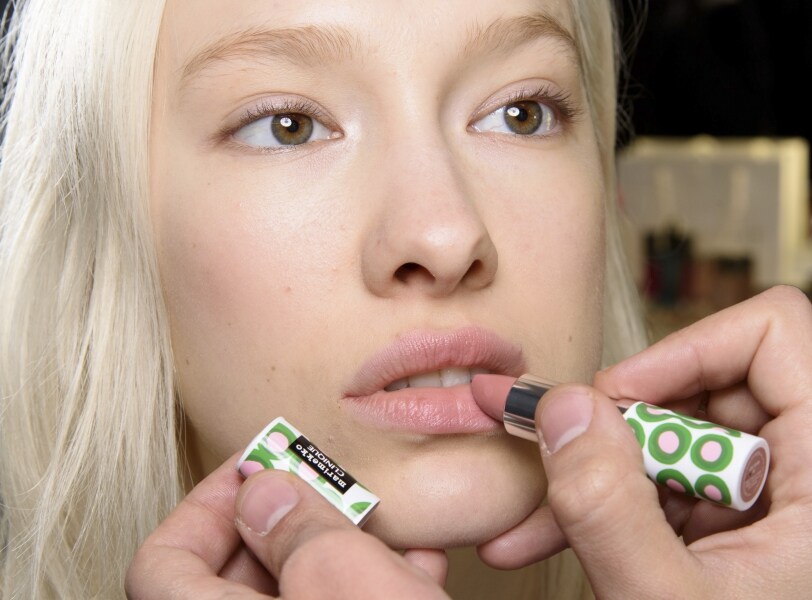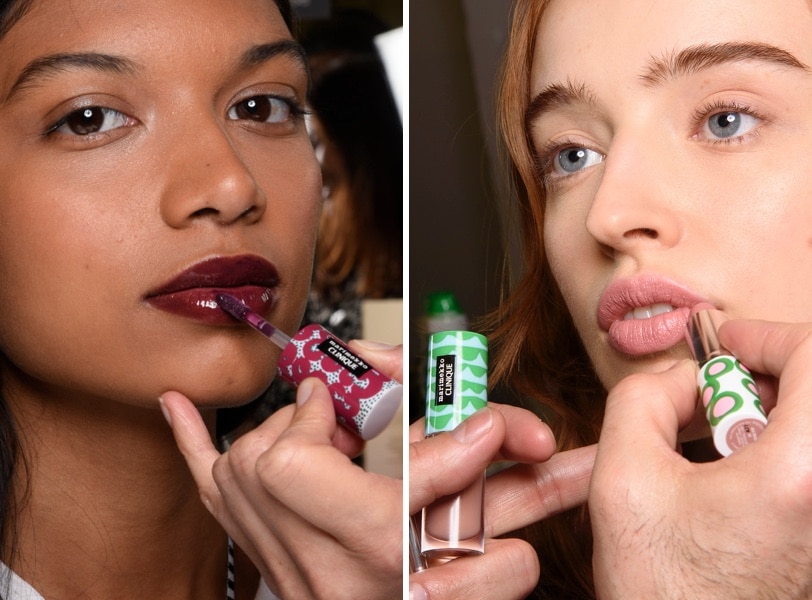 Words: Rachel Hayes | Photos: Luca Cannonieri